Nexus 7 2 LTE availability spreads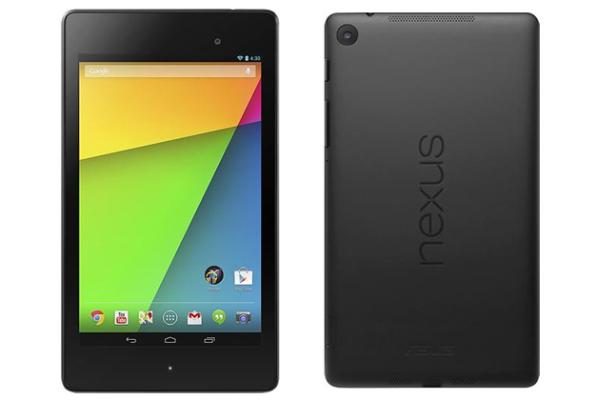 The latest version of the Nexus 7 was unveiled back in July with the US market getting their hands on the device straight away before it was released elsewhere, and we now have news that the Nexus 7 2 LTE availability spreads to more countries around the world.
Just over a week ago the Wi-Fi and mobile data variant of the new Nexus 7 was released onto the Google Play Store for US customers, and now Google has added a number of new countries that can get access to the device.
These include Australia, Canada, France, Japan, Korea, Spain, and the United Kingdom where the device is pieced at £299.99 which gets you the 32GB version with shipping currently promised between 1 and 2 working days.
When the new tablet PC was first announced back at the press event in July the company revealed that it was working towards a rollout of the LTE version eventually, but didn't reveal an exact date. The device this year now has a Full HD 7-inch display and now features a 5-megapixel rear facing camera along with a 1.2-megapixel shooter placed on the front.
Asus have also managed to provide a device that is lighter and thinner than last year's model despite the increase in specs which also includes the Qualcomm Snapdragon S4 Pro chipset along with 2GB of RAM.
Have you been waiting for the LTE version of the Nexus 7?
Source: Google Play.