Galaxy Note 3 unlocked UK price and release detailed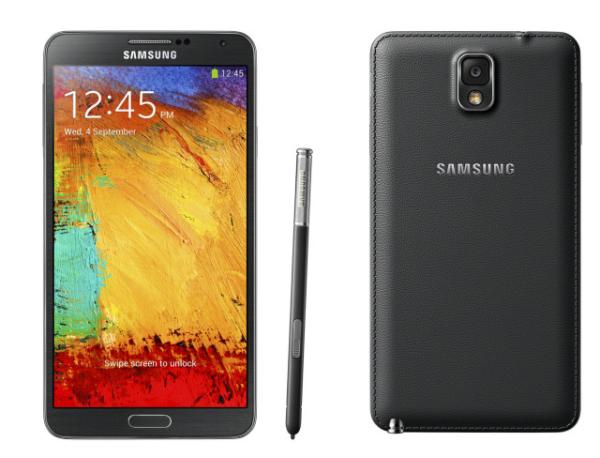 There has been a lot of anticipation leading up to the official announcement of the Samsung Galaxy Note 3 earlier this month, and now we are getting closer to the handsets arrival in certain markets around the world. Now we have news of the Galaxy Note 3 unlocked UK price and release that has been detailed.
We have already seen the official Samsung pricing for the Galaxy Note 3 but now online retailer Clove has revealed how much the handset will be costing UK consumers and when they can get hold of the unlocked version of the device.
The company will sell you the handset in either black or white colour finishes for £594 including VAT, with the first batch of stock due to arrive next week on September 26th. This is only a day after that the handset is released officially to the public and this deal will prove tempting to those that want the handset without a lengthy two year contract.
Customers are advised to get their order in quick so to get access to the company's first delivery of the sought after smartphone. This is obviously for the 32GB version of the handset that also allows further storage expansion by up to 64GB via microSD card.
The Samsung Galaxy Note 3 features a 5.7-inch Full HD display that has the Qualcomm Snapdragon 800 quad core processor under the hood clocked at 2.3GHz with 3GB of RAM. It will arrive already running the Android 4.3 Jelly Bean operating system, and Samsung has managed to keep the device at around the same size as its predecessor despite the increase in screen real estate.
Will you be getting the Samsung Galaxy Note 3 unlocked?