iPhone 5S, 5C will need iOS 7 update straight away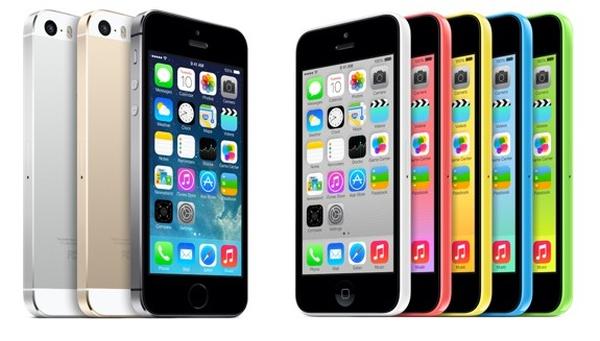 Yesterday Apple flipped the switch and begun the rollout of its new mobile operating system to millions of users around the world, but there are now reports that the iPhone 5S and iPhone 5C will need an iOS 7 update straight away.
The release of iOS 7 has caused a number of early problems for the company with Apple's servers coming under some extreme pressure, but it seems that those lucky enough to pick up a new iPhone 5S or iPhone 5C will need to update the device as soon as they take it out of the box.
Some code has been spotted by early reviewers of the handsets suggesting the new devices will need an update, and iOS 7.0.1 which we already reported was undergoing testing, seems to be specially designed with the new handsets in mind.
It supposedly fixes an issue with the Touch ID system that is part of the new fingerprint scanner on the iPhone 5S, but it's not known if it fixes any other problems or bugs. The update is expected to be released tomorrow in time for the new handsets to be switched on for the first time by excited owners.
The iPhone 5C has already been available for pre-order but the flagship model hasn't been available for pre-orders in most regions that the device will be available in at launch. Apple may have to start working on another iOS 7 update if early reports about iPhone 5 battery life issues prove to be widespread though.
Does this news surprise you?
Source: Cnet.