BBM app to come pre-installed on Micromax Canvas phones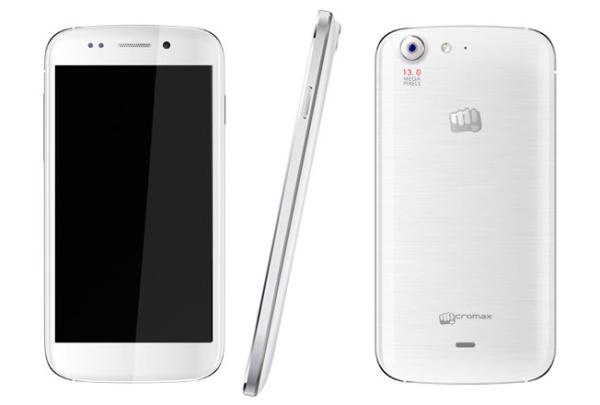 After months of waiting the world now knows when the BBM for Android and iOS release will be taking place across the globe, and now it has been revealed that the BBM app will come already pre-installed on Micromax Canvas phones in the coming weeks.
As we reported yesterday BlackBerry has revealed when mobile users can download the BBM app free of charge on both the Android and iOS platforms. Now Indian smartphone manufacturer Micromax has announced that all of its new Canvas smartphones will come with the BBM app pre-installed from next month.
Obviously existing Canvas smartphone owners can get the app via Google Play from this coming Saturday, September 21st which just fits in with the summer release timeframe that was given previously for the apps arrival.
The Android version of the app will be available to download free for hardware running Android 4.0 Ice Cream Sandwich or later, which comes a day earlier than iOS users can get access to it where it will also be available free.
Managing Director for BlackBerry in India, Sunil Lalvani stated that the company is pleased to be working with Micromax to bring the messaging service to owners of Canvas devices in the country. There have been a lot of users looking forward to the release of BBM to Android and iOS despite the competition that is already available across both platforms.
Source: NDTV Gadgets.