GTA V iFruit and manual apps, Android frustration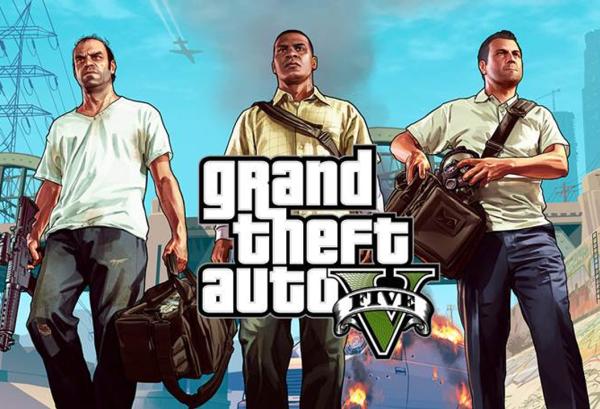 The gaming world has been busy in the last few days getting used to the idea that Grand Theft Auto 5 has finally been released for the PlayStation 3 and Xbox 360. The games release coincided with the availability of the GTA V iFruit and manual apps for iOS users that has led to Android frustration again.
Many Android users will have got used to popular app offerings hitting the Apple App Store first, sometimes months before they reach Google Play for download. The iFruit application allows mobile users to interact with the game while away from their console, and lets them create their own custom wheels with various customizations available.
There is also the option of taking care of one of the main characters pet dog, Chop teaching him tricks or taking the Rottweiler out for walks keeping the animal happy. The other iOS application that is available via the App Store is the Grand Theft V Manual, which is again a free download.
It has over 100 pages that covers everything from game controls as well as a tour through the local areas and activities from Blaine County and Los Santos, and there is even an interactive version of the map to explore.
While the release of these free apps are great if your an iOS owner, you would have thought given how long the title has been in development that an Android version of the two apps would have been made available at the same time.
Are you frustrated that no Android versions of these two apps are not available yet?