Nokia Lumia 1520 denied by Qualcomm and Snapdragon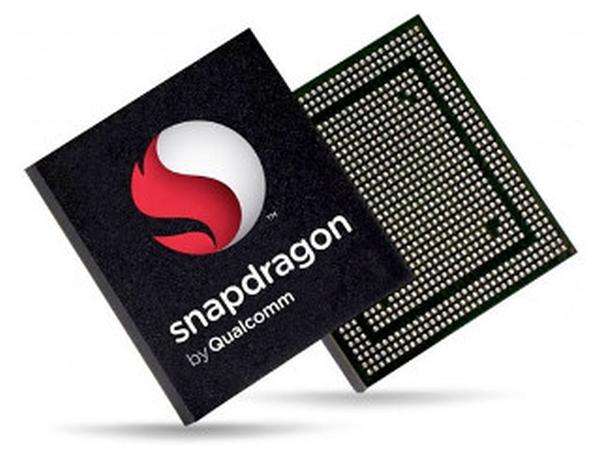 While we have been hearing about the impending deal that will see Nokia swallowed up by PC maker Microsoft, fans of the company have had their anticipations raised about a new upcoming flagship device. Now the Nokia Lumia 1520 has been the centre of some claims and denials by Qualcomm and Snapdragon support.
Nokia is staging an event next month which is widely believed to showcase the new Lumia 1520 that it is thought to also bring the GDR3 Windows Phone update, which will add support for Full HD displays and quad core processors to the platform.
Now some confusion has emerged after a response on the official Qualcomm Twitter account that seemingly confirmed that the Snapdragon 800 processor will be used inside the Nokia Lumia 1520 smartphone powering the rumoured 6-inch Full HD display.
The company stated that they were "proud" to be associated with the device, but since then the company has seemingly backtracked and stated that they misread the earlier tweet. They also denied having any knowledge of the Nokia Lumia 1520.
Now this could easily be true and just a simple mistake or the company could be trying to cover their earlier comments so not to upset Nokia or Microsoft by letting the cat out of the bag early. The Nokia Lumia 1520 is expected to go on sale in November for some US consumers before seeing a global release.
Do you think that Qualcomm were just trying to cover their tracks?
Source: WPCentral.