LG G2 on Verizon OTA software update now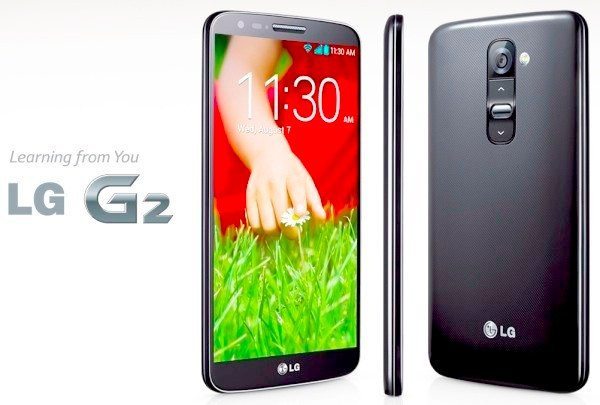 The flagship LG G2 is an extremely impressive smartphone that has plenty of admirers. We like to keep readers informed about software updates for their devices, and if you have the LG G2 on Verizon an OTA (over-the-air) software update is now available.
This software update for the LG G2 is making a very quick arrival as the phone has only recently been available on Verizon. The update appears to be minor, and so far a changelog has not been made available.
The update will take your device from VS98010B to VS98011A and updates the Kernel. Although Verizon lists the former update on its support site and says it enhanced the app tray font size, VA98011A is not listed yet.
One theory about the update has been put forward by the dev community who feel it could be to close the rooting process that has recently come to light. It could be that the update may prevent the installation of custom recoveries so if you're into customizing your device then you may want to delay updating your Verizon LG G2 for now.
Verizon is making the new software available as an OTA (over-the-air) update and merely states that it features the latest enhancements and improvements. The carrier gives an estimated time of 3-minutes for downloading and installing the update.
If you want to update your LG G2 on Verizon you can do so by heading to Settings followed by About Phone followed by Software Update. We'd like to know if you notice any differences once you've updated your LG G2, so do send us your comments.
Source: Droid-Life