Verizon iPhone 5C, 5S retail and contract prices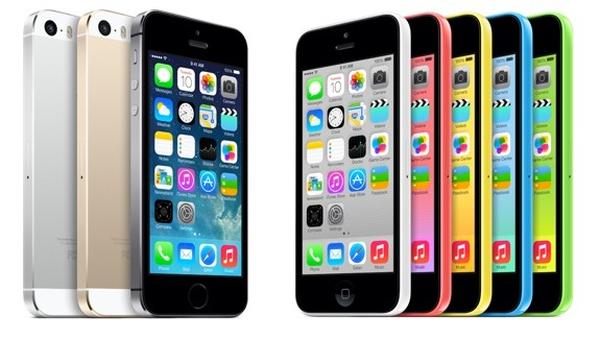 Apple fans around the world are now trying to get their hands on the two new models that the company is releasing from today in certain regions. We now have the Verizon iPhone 5C and iPhone 5S retail and contract prices for you.
The iPhone 5C went up for pre-order last week on September 13th while the iPhone 5S has only been available for purchase from today via online or brick and mortar stores. If Verizon Wireless is your carrier of choice when looking to pick up one of the new iPhone models we have some of the prices and availability for you.
Verizon will sell you the 16GB iPhone 5S for $199.99 when taken with a new two year contract or they will let you have it for free when agreeing to a $27.15 per month Verizon Edge contract, or if you want to purchase the handset outright it will set you back a cool $649.99. Shipping is down to be by the 14th of October at the time of writing.
Meanwhile the iPhone 5C is available from the carrier from $99.99 with a new two year contract, or it can be had with no upfront fee on an Edge contract costing $23.06 each month. The full retail price for the 16GB version of the handset is $549.99 with shipping available straight away.
If you want to go for the larger 64GB iPhone 5S this will set you back $399.99 on a two year contract or free on a $27.15 per month Edge contract, but the retail price is a whopping $849.99, but shipping is currently down from September 30th.
This compares to the 32GB variant of the iPhone 5C that is available at $199.99 with a new two year contract. No upfront fee is required when taken with an Edge contract that is priced at $23.06, or the retail price is set at $649.99.
Have you pre-ordered a new iPhone yet?