Moto X official PowerDock now in stock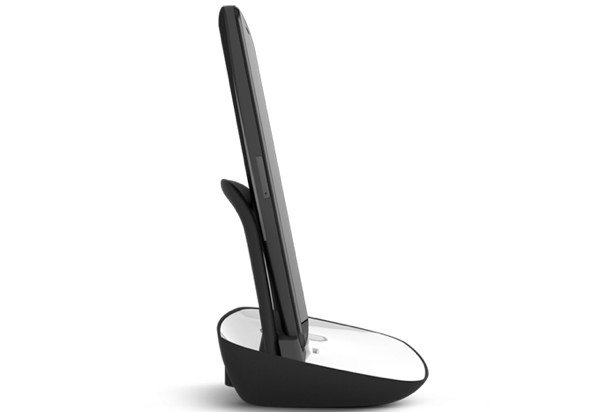 It's always good to see official accessories for devices becoming available, and if you have the Motorola Moto X smartphone you may have been waiting for the official PowerDock desktop top accessory. If this applies to you we have some good news.
At the end of August we told how the Moto X car dock was now available. The vehicle navigation accessory is made by Griffin and has a price tag of $39.95. The Navigation Dock can be purchased at Motorola here and can be mounted to the window or dashboard and enables car mode.
At that time we also told readers that although the Moto X PowerDock had also been briefly listed as though it was available, this was in fact a mistake. Motorola acknowledged that this had mistakenly appeared following an inventory mix-up and said that it should become available on September 9.
Better late than never, the Moto X PowerDock is now in stock through Motorola's store, and like the car dock accessory the PowerDock is priced at $39.95. It's available at Motorola here with free two-day shipping.
The PowerDock holds your Moto X at a comfortable viewing angle, and there's no need to take the phone out of a case as this dock accommodates cases up to 2mm thick.
Are you intending to purchase either the Motorola Moto X navigation dock or PowerDock? If you do, why not share what you think of them with other readers by sending us your comments.