Buy official Moto X car dock now, desktop soon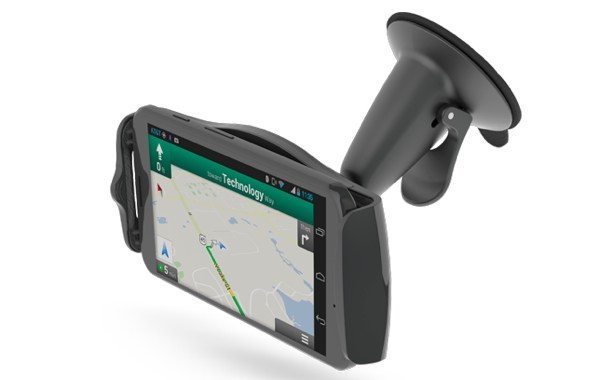 The Motorola Moto X is currently attracting a lot of attention, and if you have the phone or are about to purchase it we have some details on accessories you may find useful for the device. You can buy the official Moto X car dock now, and the desktop dock is following very soon.
In the US the Moto X is already available on AT&T and yesterday we told how it will become available from Verizon online on August 29, that's tomorrow. The phone will also be available at some point from T-Mobile and Sprint, so these official accessories are likely to be in demand.
We previously gave readers some details on these upcoming Motorola accessories, so it's good to hear that at least the car dock is now available. The vehicle navigation dock is made by Griffin and is priced at $39.95. It has an adjustable ball and socket arm, and will enable your phone to open automatically into car mode when being used. You can see more about this accessory at Motorola here.
Yesterday it also appeared that the Griffin PowerDock desktop dock was available too. However, Motorola then said there had been a mix-up with the inventory, and this accessory should now arrive on September 9. The PowerDock is also priced at $39.95 and will support your phone in a comfortable viewing position. You can also use the Moto X hands-free when using the dock, via Touchless Control. You can see more about the PowerDock at Motorola here.
Have you got your hands on the Moto X yet? If so we'd love to hear your verdict on this Android smartphone and whether you'll be ordering any official accessories for it? Maybe you're still waiting for the Moto X to come to your carrier of choice?
Source: Droid-Life