Verizon Galaxy Note 3 release with more subtle branding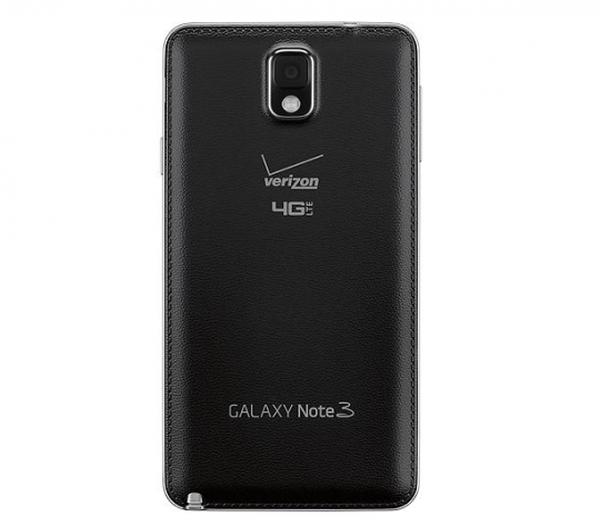 The Samsung Galaxy Note 3 will soon be reaching the hands of some lucky consumers around the world with the handset expected to be the most successful yet in the series, and the Verizon Wireless release of the smartphone has more subtle branding this time around.
Last year there were some customers of Verizon Wireless who were less than happy about the carrier's decision to place some ugly branding right onto the home button of the Samsung Galaxy Note 2.
This year however the company has decided to just place their logo onto the rear of the device as you can see from the image on this page, which will be a move that will be welcomed by a lot of potential purchasers of the device.
Last year's model also had the carriers branding all over the back of the device as well, and while the Galaxy Note 3 isn't completely clear from Verizon branding it's not too intrusive. The images of the Verizon Galaxy Note 3 comes courtesy of Best Buy who has begun pre-orders for the device on certain carriers.
The Verizon version is listed to be available in store only and is priced at $299.99 with a two year contract or $799.99 to purchase outright. It can be seen from the retailers listing for the AT&T version that this doesn't come with any carrier branding, but at least Verizon has toned it down a little this year.
Are you bothered if a handset comes with carrier branding?