HTC vs Nokia in patent war violation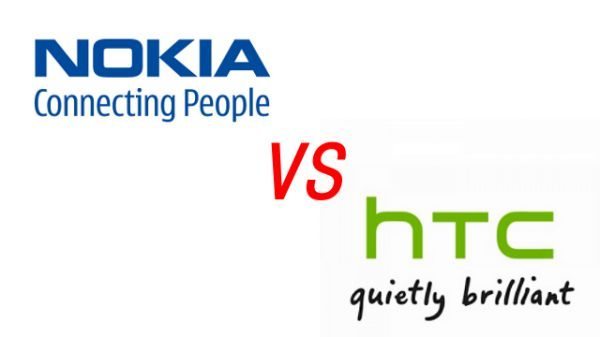 Nokia and HTC went head-to-head in a patent war and Nokia came out on top this time round, the patent violation saw HTC losing to Nokia after they infringed two patents to do with signals.
The two patents that included signals being sent/received by tablets and mobile phones sparked the patent war between the two big firms, with the end result concluding in HTC violating the two Nokia Patents. The ITC will release the final decision January 23, 2014.
The patent infringement is to do with devices from 2011, and these include the Jetstream, Flyer, Amaze 4G, Radar 4G, Rezound, Inspire 4G and the Sensation 4G.
According to Reuters, Nokia is very pleased that ITC confirmed HTC infringed two of its patents. It has been said a number of times in comments and forums etc that Nokia is dying a slow death like BlackBerry, and if they continue to use Windows Phone 8 they will not get out of the big hole.
To be fair we think Nokia are doing very well to keep its head above water, Nokia will not sink just yet because they are right in the middle of the Microsoft cash flow.
What are your views on the HTC vs Nokia patent violation?