FIFA 14 on Android featured phone gameplay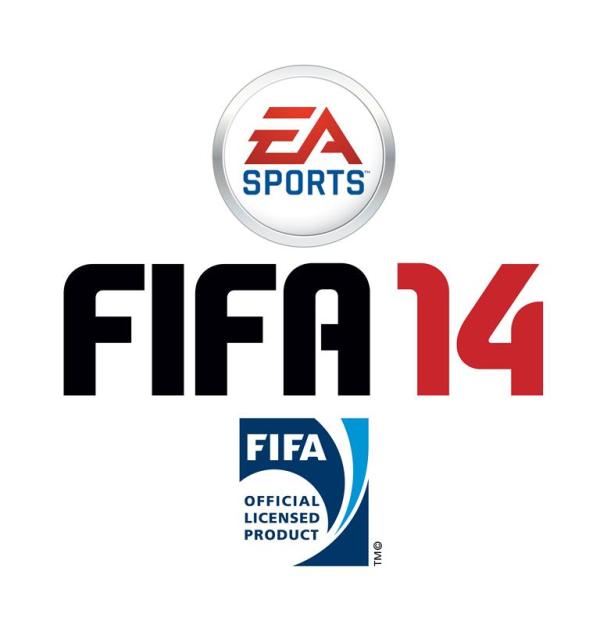 Mobile gaming has become big business now that technology allows for developers to launch big title games for smartphones and tablets, and one such game is FIFA 14 which we have in a number of videos with it featured in some phone gameplay on Android.
FIFA 14 was released for Android users a couple of days ago with the game using the freemium option that has been a disappointing decision for some users, but we now have a number of videos that are looking at the title running on a variety of handsets.
The first video features the game on the much loved Samsung Galaxy Note 2, and it soon becomes apparent that the big display makes playing the game easier. The graphics and animation look great for the new game that features a number of new touch based controls while the classic controls are still available.
Up next is the game on the smaller HTC One but the sound is much better on the device with its twin front facing speakers, before we move onto the Galaxy S4 Mini. Despite the lower spec of the handset the game still runs pretty smoothly although there was a little bit of lag.
We then move onto the massive Samsung Galaxy Mega 6.3 with the game looking really nice on the larger screen, and in this video we get to see the new touch controls in action. The final video sees the game in action on the Galaxy S4 which also runs well.
Have you been playing FIFA 14?