AT&T Moto X update not too far away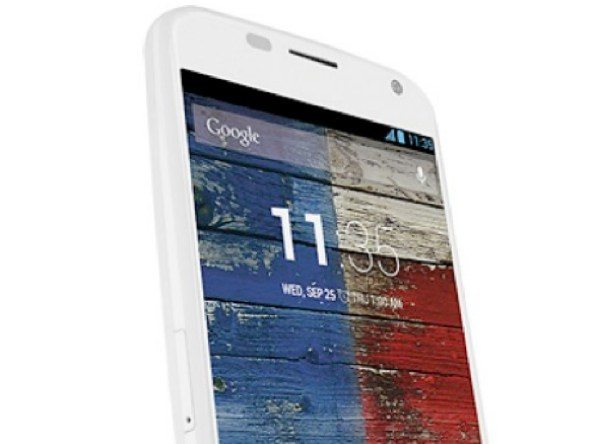 There's some interesting news today for owners of the AT&T Moto X as it seems a new software update is not too far away. Soak tests for the device are just about to take place, but it's not yet known whether this will be the Android 4.3 update or whether it's an update concentrating on the camera.
As is usually the case with Motorola, soak tests are about to take place before making a software update generally available for a device. Motorola has just issued email invitations for Moto X customers on AT&T to take part in the testing. However, you need to be a Motorola Feedback Network member with a registered Moto X if you wish to participate.
Soak testing on devices takes place before a software update is more widely released. By doing this Motorola can check if an update is ready, using just a limited number of the device in an early preview.
Recently T-Mobile Moto X owners received an update that mainly involved camera improvements. Punit Soni, Motorola Mobility VP for Product Management, has already said that this update will be issued for the Moto X on other carriers.
Alternatively it could be the Android 4.3 Jelly Bean update. Now Motorola is tied up with Google it wouldn't be a surprise if the Moto X is one of those at the top of the list of devices to receive Android 4.3, other than Nexus or Google Edition handsets.
There's also a possibility that the update being tested is for something else entirely. Whatever the case, an update is on the way for the Moto X on AT&T.
Are you an AT&T customer with the Moto X smartphone? What do you hope this update is for? Let us know with your comments.
Source: Android Central