iPhone 5S GTA V iFruit conversion skin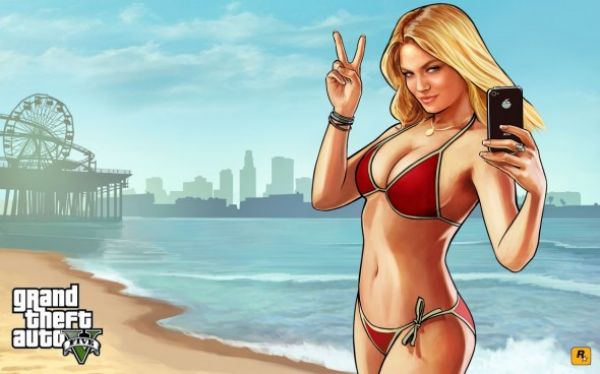 GTA V is one of the most popular games to date and if you own the Sony PS3 or the Xbox 360 we guess you own a copy by now. The game is amazing and I cannot seem to put the darn thing down, in the game you would have noticed the stunning lady in the poster wearing a bikini holding a smartphone with the iFruit logo.
The iFruit logo pops up on advertising throughout the game; we all know that Rockstar has released the new iFruit iOS app that complements GTA V. So how about combining the GTA V iFruit with a new skin for your iPhone 5 and 5S?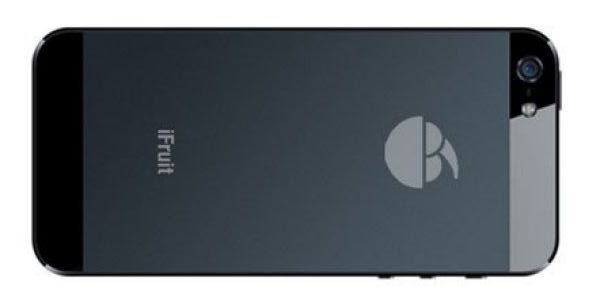 You can now have the chance of owning a real iFruit iPhone 5S or iPhone 5, ok it's only a skin but it looks great. The iPhone 5/5S iFruit conversion skin is on sale right now for only £9.99 ($12.99) via Mobile Fun, main features include: GTA V inspired iFruit effect skin, Compatible for use with cases, Unrivalled precision for an accurate fit and Access to all ports and features.
The vinyl skin can easily be fitted over the iPhone 5 and the new iPhone 5S; it is only 1mm thin so still provides that slim line look. It GTA V iFruit skin also offers protection stopping your loved phone from getting scratched.
Combine Apple selling over 9-million iPhone 5S smartphones with Rockstar raking in over $800 million in sales with GTA V, the iFruit iOS app and now the skin and you have one serious GTA V smartphone.
Would you purchase the new GTA V iFruit conversion skin?