HTC Butterfly 2 release rumoured with waterproofing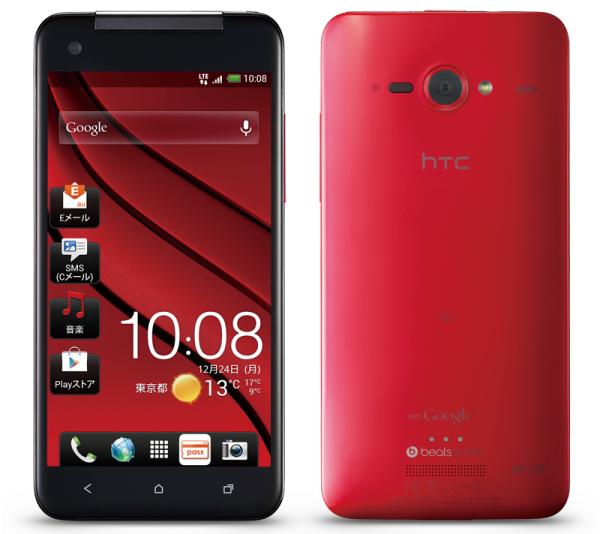 While the likes of the HTC One and the soon to be announced phablet sized model have been the centre of attention lately, the Butterfly range has also gained a strong following in the regions that it is available, and now the HTC Butterfly 2 release is rumoured to come with waterproofing among its specs.
The HTC Butterfly was well received in the countries that it is available in, which includes the Verizon version that eventually became available. The handset has been with us for about a year now just as we start to hear rumours of its replacement.
There are claims that the HTC Butterfly 2 is set for release in January and its specs are claimed to include a 5.2-inch Full HD display powered by the quad core Qualcomm Snapdragon 800 processor. It is also being suggested that the device will feature some kind of waterproofing that has been seen in more handsets this year.
Obviously this is just a rumour for the time being so the salt pot will be needed, but more details could come to light with a possible unveiling at the CES 2014 event in Las Vegas, Nevada. You would have thought the device would come running the Android 4.4 KitKat operating system with at least 2GB of RAM also in tow.
In the meantime all thoughts will be set on the upcoming HTC One Max that will be going head to head with the Samsung Galaxy Note 3, but as consumers the more choice available the better.
Source: ePrice via Google Translate.