Galaxy S3, Note 2 Android 4.3 update set for Canada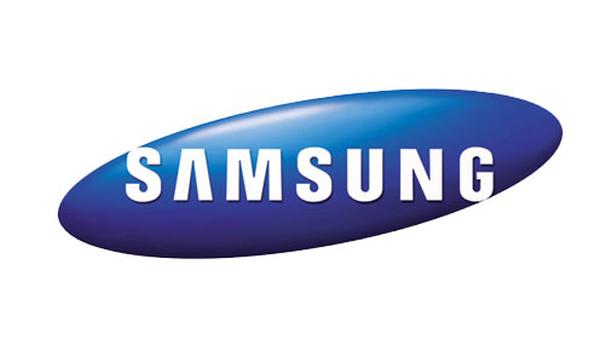 In the next few weeks a number of Samsung smartphones look set to receive an upgrade to their operating systems, and now the Android 4.3 Jelly Bean update for the Samsung Galaxy S3, Galaxy Note 2 has seemingly been set for Canada.
We heard recently that owners of the handsets in other regions will soon start to get full support for the Samsung Galaxy Gear smartwatch, which means it will be an upgrade to Android 4.3. Now it seems that Samsung will be updating a number of handsets that also includes the Galaxy S4 to support the new wearable device.
It looks as if owners of the handsets will have to wait until November for the new firmware to arrive according to Mobile Syrup who claims to have got confirmation of the timeframe from Samsung Canada's Vice President Enterprise Business Division, Paul Brannan.
This came during the Canadian Wireless Trade Show as the company look to tempt consumers to purchase the Galaxy Gear with a $100 discount when purchased at the same time as the Galaxy Note 3. Once older handsets have the capability to work with the smartwatch it will be interesting to see how many decide to purchase one, as well as seeing how strong the appeal of such devices are.
European users of handsets normally receive software updates sooner than those in Canada and the US, but at least it seems we have some idea when the update will arrive. This is likely to come though after Google has released another version of the Android OS which will start the process all over again.
Android 4.3 has been available for a while now so it has taken companies a number of months to get hardware upgraded, which is one of the reasons that Nexus devices are growing increasingly popular.