HTC One US Android 4.3 update gets carrier delay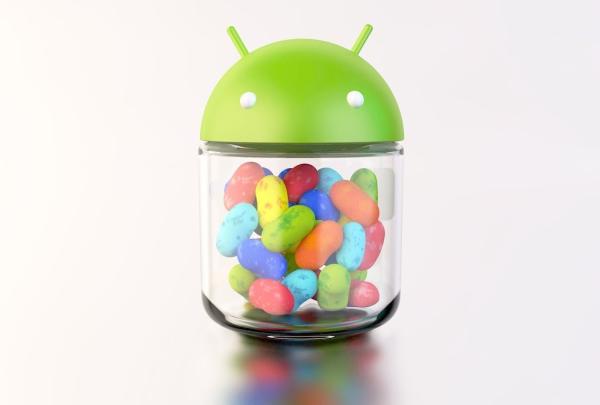 The HTC One Android 4.3 Jelly Bean update is now well underway but with any new firmware release not all end users get access to it at the same time, and now it seems that the HTC One US version of the device is set for a carrier delay.
Long before the international version of the handset started to receive the update it was claimed that the US version of the device would be treated to the update first, and even an HTC executive in the country stated that the new OS would arrive by the end of this month.
US HTC President Jason Mackenzie recently stated that he was hoping to get carrier certification for the new update soon, but the software has yet to make an appearance. Now Mackenzie has again taken to Twitter and said that the end of September timeframe is going to be missed slightly.
He didn't nail down an exact date for its release but promised an update next week, and he also went on to state that Sprint were working hard with the company on the new software. It does seem that the update won't be too much longer and users would easily prefer the firmware to have been tested fully so no issues emerge once users download the software.
Sprint even commented on the situation via Mackenzie's Twitter feed and claimed it was up to the handset manufactures to push out the new OS. Owners of the HTC One in the US will be looking enviously as other users across the globe see their handsets upgraded, which unfortunately is a common feature now.