HTC One Android 4.3 update camera fixes and changelog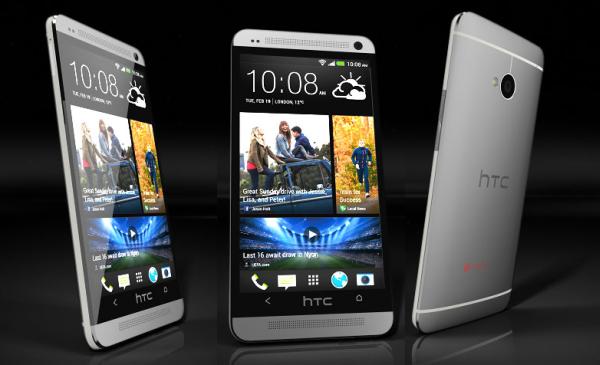 When smartphone manufacturers release firmware updates for their hardware it can contain some nice new features along with some enhancements that can fix various issues or bugs, and today we have news about the HTC One Android 4.3 update that includes camera fixes and the early changelog.
We told you yesterday that the Android 4.3 HTC One update had started to spread internationality after first being seen in Taiwan. As the update continues on its journey around the world we have the full changelog that includes improvements to the handsets camera.
Previously we heard how the update was promised to bring a fix with the issue that users were experiencing with the handsets camera when taking images in low light, and the changelog includes improvements for low light images.
The update has been hitting unlocked versions of the HTC One but the changelog for the US versions of the device hasn't been revealed by HTC yet. The update is 564.04MB in size and also includes an improved gallery, battery charging percentage indicator, ability to add soundtracks to your highlights, more video highlights options, and more stability to the OS.
Of course with any Android update it can take a number of weeks before it arrives for every HTC One users, and carriers can often hold the rollout further by adding their own teaks and features. Hopefully once users have installed the new software they will notice improvements to an already great smartphone.
Have you got the update yet?
Source: AndroidHighlights.