AT&T iPad 3G users to get $40 after lawsuit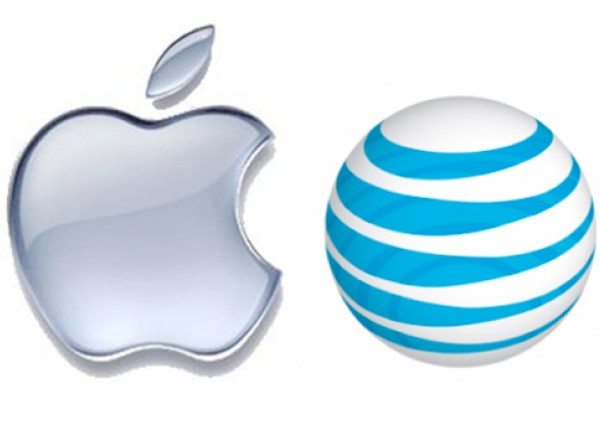 It looks as though a class action suit that has been going on for some time is about to be settled. A joint settlement from AT&T and Apple has been proposed that would bring to an end the suit that resulted from AT&T's cancellation of unlimited data plans. The terms of the settlement would mean that some iPad 3G owners would each get $40 after the lawsuit.
On Thursday a San Jose district court judge approved the proposed settlement. Apple will have to pay $40 to US customers who either ordered or purchased a cellular-enabled iPad 3G on or before June 7, 2010. As well as this iPad 3G owners will receive a discount of $20 per month on the 5GB monthly plan for up to a year, if they didn't sign up with AT&T.
The original issue that faced some buyers after they had purchased the iPad 3G resulted in the fact that their decision to buy the tablet might have been based on the pledge that they could receive unlimited data with AT&T. In a rather contentious move, AT&T then cancelled the unlimited plans that were available and replaced them with tiered plans with bandwidth constraints.
Data then had a cap of 2GB monthly, although now customers can get 5GB monthly including tethering to other devices. In an attempt to appease customers, AT&T allows a continued service for the unlimited data plans if there is no payment break. However, the grandfathered unlimited plans do not include device tethering, and those who switch to a tiered plan cannot then go back to an unlimited one.
If the proposal receives final approval, Apple will contact customers who are eligible for the payments to say that they will be receiving a check in settlement. Final approval is anticipated to be reached in February next year. Those customers who didn't sign up for an AT&T data plan for the iPad 3G and who no longer have the device, will still qualify for the deal.
What are your thoughts on the proposed settlement offer that would finally resolve this class action lawsuit? Are you one of the iPad 3G owners that would be eligible for the payment?
Source: Law360