iPhone 5S price goes sky high for gold, platinum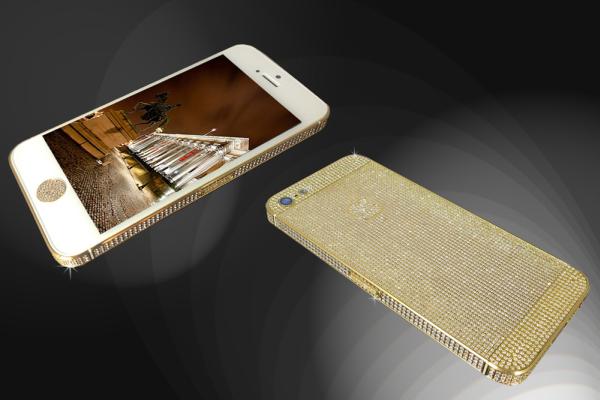 There seems to be a growing trend for smartphone manufacturers to provide gold versions of their smartphones, as we have already seen Apple and Samsung providing this colour option with other companies rumoured to also get in on the act, but the iPhone 5S price goes sky high for the gold or platinum versions we have for you today.
We will always see certain products getting an expensive makeover that are only available to the seriously rich, and that can be certainly said about the iPhone 5S models that are available from GoldStriker International.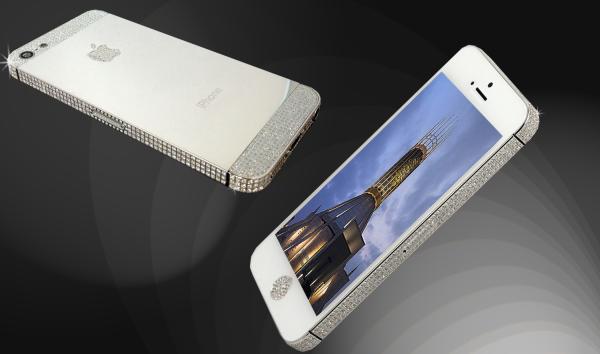 The first device we have for you that can be seen at the bottom of this article is the 24ct Gold iPhone 5S Unique Brilliance Edition that will set you back a cool £4,495. Besides the 24ct gold the home button has over 3,000 high quality S/Diamonds along with a hand finished outer frame.
On the rear of the device the Apple logo has 53 hand set S/Diamonds with each of them individually set into cut clasps, and there is a Sapphire glass screen that is scratch and shatter proof with the device being having 64GB of storage and unlocked for any network around the world.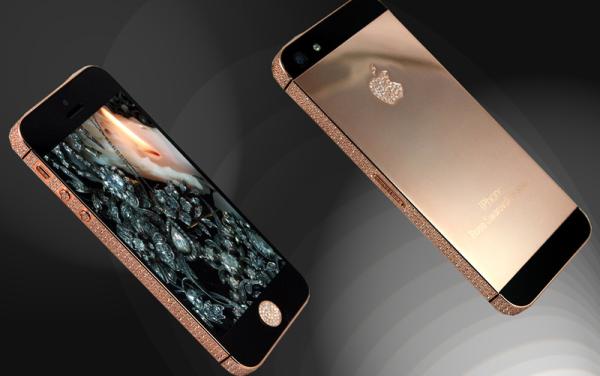 If that is too expensive for you the 24ct Gold iPhone 5S Unique Edition will only set you back £3,995, and the home button on this version has over 900 S/Diamonds embedded into it, and on the rear the Apple logo features 53 diamonds.
For the same price you can get the Platinum iPhone 5S Unique Edition that has the same amount of diamonds but uses platinum instead of gold as the name suggests, and again the screen features Sapphire glass.
Next up we have the Rose Gold iPhone 5S Ambassador Edition that has an asking price of £3, 495, and only 100 of these will be made. The handcrafted device has 600 S/Diamonds inlaid into the home button and features another 53 on the Apple logo with each handset coming with a Certificate of Authenticity in a unique wooden box.
Last up is the 24ct Gold iPhone 5S Ambassador that is also priced at £3,495 that has the same amount of diamonds on the device with only 100 being made, and delivery available in approximately 5 days.
Would you pay this much for a smartphone if money was no object?