iPhone 5S vs Nokia Lumia 1020 ruffles feathers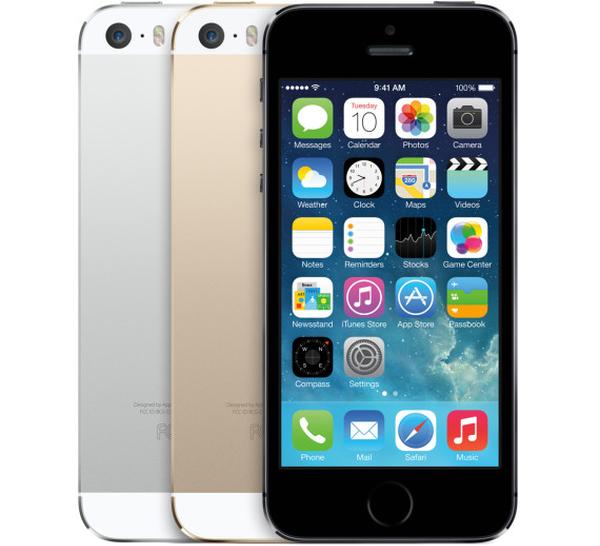 With the amount of choice that is available to consumers in the smartphone world there can be times that some users have difficulty deciding which handset to purchase. Today we are looking at the iPhone 5S vs. Nokia Lumia 1020, but a comparison such as this will ruffle the feathers of some users.
There will be some of you that will consider this an unfair comparison to make considering that one handset has a much larger display, but it's always nice to see how certain handsets stack up against each other specs wise.
Display
The Nokia obviously has the larger or the two handsets displays at 4.5-inches at a resolution of 768 x 1280 with a pixel density of 332ppi, while the iPhone 5S comes in at 4-inches with a resolution of 640 x 1136 and 326ppi.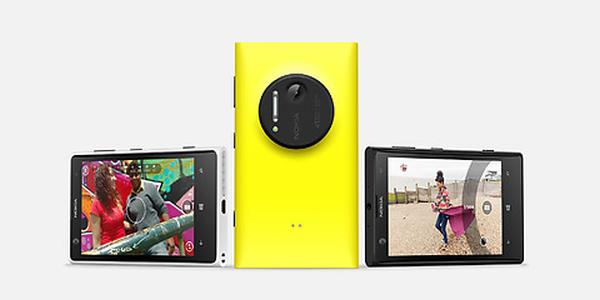 Processor
The new iPhone 5S has the A7 64-bit processor which is a dual core unit clocked at 1.3GHz with a PowerVR G6430 quad core GPU, which compares to the Lumia 1020 that features a dual core Qualcomm Snapdragon processor running at 1.5GHz with an Adreno 225 GPU.
Storage & RAM
Apple offers the iPhone 5S in either 16GB, 32GB, and 64GB of non-expandable storage with 1GB of RAM, with the Nokia coming with 32GB of non-expandable storage with 2GB of RAM.
Cameras
The Nokia has a massive 41-meagpixel rear facing shooter that is paired with a LED and Xenon flashes that is capable of Full HD video capture at 30fps, while around the front is a 1.2-meagpixel unit.
Measurements & Weight
The iPhone 5S measures 123.8 mm x 58.6mm x 7.6 mm weighing 112grams while the Nokia comes in at 130.4mm x 71.4mm x 10.4 mm weighing 158grams.
Software
Obviously the iPhone 5S comes running the latest iOS 7 operating system while the Nokia Lumia 1020 is on the latest version of Windows Phone 8.
Have you considered either one of these handsets?