Gmail for Android ads possibility concern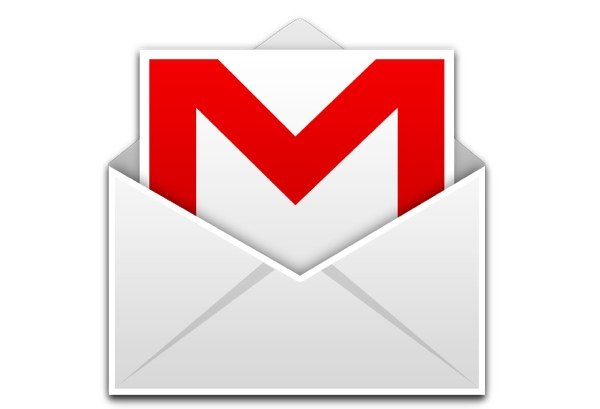 If you are an Android user of Gmail then this next news may be of interest to you. There are murmurings that the Gmail for Android app may soon feature ads, and this could be a big concern for the many users of Gmail on this platform.
Gmail is a core app for most Android devices and is used daily by millions of people across the world. Gmail for Android received an update to 4.6 just a few days ago (on Google Play here), and it's this update that has led to suggestions that ads are on the way.
Code from the Gmail update has been scrutinized and has been found to include advertisement function references, along with classes controlling presentation. It's not clear yet what form ads will take in the Gmail app, but the code implies that there will be a way of saving ads that are of interest, probably as messages.
Users will then be able to dismiss ads that are of interest, but at this stage we don't know if the same ads will keep reappearing? Other changes are on the way such as warnings on opening the Sent folder regarding unsent mail and changes to email notifications.
However, we think the other features on the way are pretty minor when compared to the idea of ads on the Gmail Android app. We feel this is likely to be of concern to many users of this app, which has remained ad-free so far.
What are your thoughts on Gmail for Android featuring ads? Is this something that bothers you, or maybe doesn't concern you at all? Maybe Google will consider a paid version with no ads? Let us know what you think by sending your comments.
Source: Android Police