Microsoft Surface 2 frames video ad released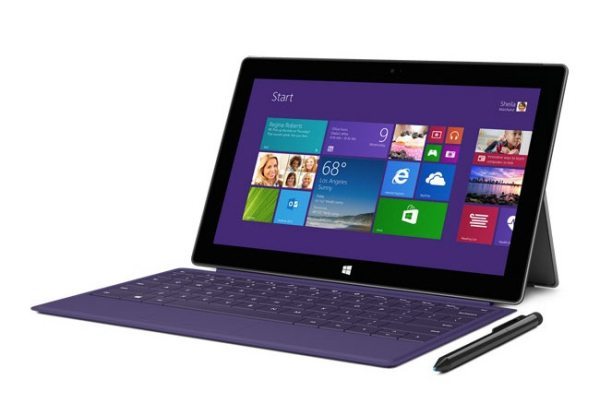 The new Microsoft Surface 2 tablet was unveiled this month along with the Surface Pro 2, but today we can now show you the new Microsoft Surface 2 Frames ad video.
Below you can watch the first official Surface 2 advert; just to give you a quick recap on the Microsoft Surface 2 specs these include Windows RT 8.1, 10.6-inch ClearType Full HD display, microSD card slot, USB 3.0, 32GB or 64GB of internal storage, Office 2013 RT, HD video out as well as 200 GB of SkyDrive storage for two years.
The Surface 2 tablet is expected to be released on October 22, and we have learned that Microsoft is taking pre-orders on its website and brick and mortar stores.
Apparently, those wishing to get their hands on the Surface 2 and Pro 2 can walk into stores and pre-order one without the need of putting their hands in their pocket until they are available. Once it arrives in store you can go in and pay and then take it home to enjoy. This has not yet been announced, but for more information please WP Central for clarity.
There are so many websites out there giving their point of view when it comes to the Microsoft Surface 2 review, but we have to say CNET provides a good insight. They cover so much and shed some light of what they think, so please have a read here. We also like what PC Advisor has to say about the Surface 2 tablet, see what you think and if you agree.
Will you be getting your hands on the Microsoft Surface 2 tablet? Please watch the video ad below and see what you think.