100 Floors, zombies Android apps for Halloween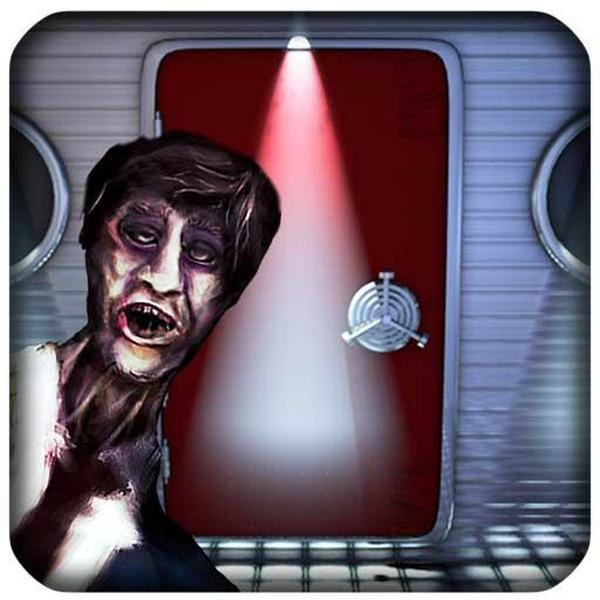 Later this month kids and adults in many regions will be celebrating that time of year where we go out trick or treating dressed up in various scary costumes, and today we have some 100 floors zombie Android apps for Halloween.
The first Android application we have for you is the 100 Zombies — Room Escape game which will be loved by anyone that likes 100 doors or 100 Floors Doors. The game features some great graphics with realistic looking zombies with great Room Escape sounds along with numerous gimmicks.
There are 70 levels with more promised to be on the way and there is even a simple tutorial to get you started, and as you escape you need to pick up and use objects with a shake of your device and solve other tasks.
To get to the next level you must open every door and head over to Google Play to find out more or to download this free game. 100 Doors of Revenge is the sequel to the popular 100 Doors 2013 that has been improved but still as addictive.
There are addictive mini puzzles that make use of your handsets features with new doors being added weekly, and best of all the game is free to download via Google Play. Finally we have another sequel in the form of 100 Zombies 2-Room Escape that brings another 40 room escape levels to fans of the game with more promised soon, and again this is available free from Google Play.