iOS 7 battery problems reported for iPhone 4 and 4S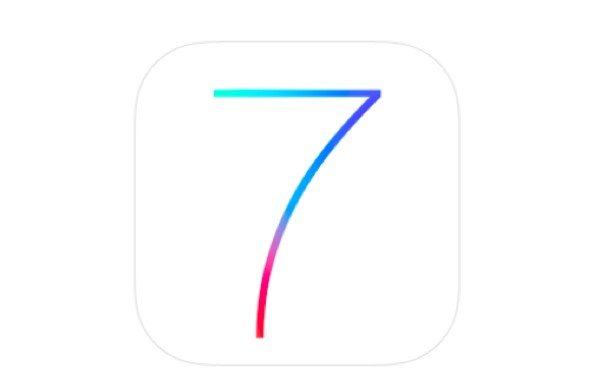 Apple's iOS 7 appears to be causing a fair amount of frustration for some device users. Although there has been plenty of praise for the updated operating system from some users, others are not happy at all. Today we want to delve into iOS 7 battery problems that have been reported for the iPhone 4 and 4S.
Yesterday we discussed the fact that some Apple iPhone 4 and 4S users who have downloaded iOS 7 are unsatisfied with the revamped OS. Some are even more unhappy that they can no longer downgrade to iOS 6 and are stuck with the new OS.
We had many comments from readers in response to this article, with various issues being highlighted. It soon became evident that a problem with battery life is one of the most common complaints. Previously we had reported on battery drain for the iPhone 5 from iOS 7, but clearly this isn't the only device to suffer.
Recently specific testing on battery life with Wi-Fi browsing on iOS 7 showed that both the iPhone 4 and 4S had slightly less battery life than when on iOS 6, but it was the iPhone 5 that took a big hit. However, the problems being reported by some iPhone 4 and 4S users to us and also on forums, indicate much more than a slight battery life decrease.
There are plenty of complaints of the iPhone and iPhone 4S eating up the battery since the iOS 7 update, where it was perfectly okay when running iOS 6. Some users say they have tried every battery saving tip available, but to no avail as their phones still have significant battery drain.
Another user reports that they have just purchased a 'new' iPhone 4S that had already been updated to iOS 7. The battery life goes down by 1% every one to two minutes, and they have no way of knowing if it's so bad because of a faulty unit or whether this is an iOS 7 problem. Another says that their iPhone 4S battery is "dying in front of my eyes."
Whereas some owners are feeling let down about the battery life issue from iOS 7, others are hopping made and a few say they will now switch to a Samsung device as they are so disappointed with Apple. There are also many complaints about the slow performance of the iPhone 4 or 4S since the update.
It would be interesting to get more of an idea of whether this is a widespread issue or if these are more isolated problems, so we'd appreciate input from readers. Has your iPhone 4, 4S or other iOS device suffered notable battery problems since the iOS 7 update? Share your experiences with other readers by sending your comments.