Hate iPhone 4, 4S iOS 7 and cannot downgrade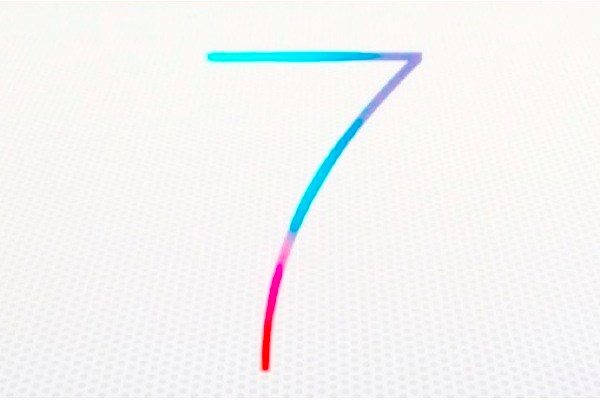 The release of iOS 7 has met with mixed reception to say the least. Although plenty of users are enjoying the revamped iOS with improvements and new features, there are others that hate the Apple iOS 7 update and want to downgrade.
Apple has already blocked those with devices now running iOS 7 from downgrading back to iOS 6, and the decision has really ruffled some feathers. This has even led to conspiracy theories about just why Apple is no longer making it possible to downgrade to iOS 6.
Apple has always given a brief period of time for those who don't like a new operating system to revert to the previous version, and although this also happened with iOS 7 the period of grace was only a matter of days. You can now only downgrade a jailbroken iPhone 4, but if you have the 4S, 5 or 5S you're out of luck.
Many people don't understand why Apple doesn't make it possible to downgrade to iOS 6, but this is actually due to the update and restore processes. Once a new iOS is installed via iTunes or as an OTA update, it checks in with Apple. Apple can then see if the new iOS that has been installed is signed, and by this we mean that the cryptographic signature of the files tallies with approved Apple server signatures.
This makes sure that approved versions are being used and ensures that your files are free from malware. It also avoids the issue of fragmentation, which is one of the positives of using an iOS device. Apple's intent is that as many devices as possible are running the same OS, and the drawbacks of this not being the case are evident on the Android platform.
This is one of the reasons why Apple blocks the downgrading option shortly after a new iOS version releases. In this case once you've updated to iOS 7, Apple will only approve this latest version and your device wont' work with an unapproved version. Hence any iOS device based on the A5 processor or later can no longer be downgraded.
It's worth remembering that some things take a bit of getting used to, and in a short amount of time iOS 7 might seem second nature. For some people then, not being able to downgrade might not be such of an issue soon. However, it is certainly the case that many people really dislike the iOS update, and we recently showed some videos rubbishing the iPhone 4 on iOS 7. For those people, not being able to downgrade is therefore understandably a big deal.
We're interested to hear what you have to say about this. Do you hate iOS 7 on your iPhone 4, iPhone 4S or other iOS device? Perhaps you feel you might get used to it in time, or are you disappointed that you can no longer downgrade to iOS 6? Let us know with your comments.
Source: ITProPortal