Apple iPhone 6 set for Samsung involvement again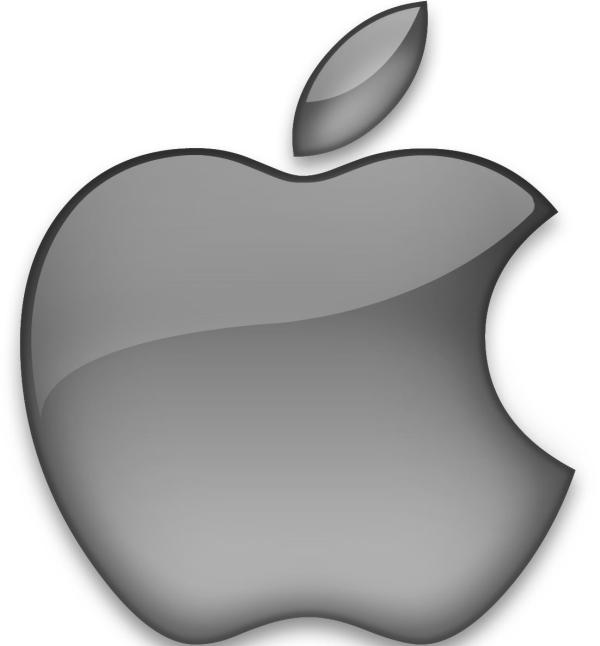 While Apple and Samsung has been at loggerheads for years now in various court battles, the fruit based company still relies on its fierce rival for key components for its flagship smartphones, and now it is being claimed that the Apple iPhone 6 is set for Samsung involvement again.
Despite numerous rumours leading up to the launch of the iPhone 5S and iPhone 5C that Apple would be ditching Samsung for the building of its chips, it was soon found that the new Apple A7 64-bit processor was again built by Samsung.
Now some fresh claims coming out of Korea are suggesting that Samsung will again be building some of the Apple A8 processors that will be found in the iPhone 6 next year, but also this will be for only around 30% to 40% with the rest being provided by the TSMC group.
It has longed been rumoured that Apple were looking towards moving away from Samsung and using TSMC for the production of its processors, but for one reason or another this hasn't so far been the case.
Many find it humorous that Apple still has to rely on its fiercest smartphone rival to produce its smartphone models, and comes as the company often has a dig at Android and Samsung during its keynote speeches for the launch of its new products, but this rumour has to be taken with the usual pinch of salt.
There are many iPhone fans that are sitting tight and waiting until next year before upgrading to a new handset, as it is felt that the iPhone 6 will be the next big upgrade by the company with a larger display and other innovative features.
Do you care that Samsung provides components to Apple?
Source: The Korea Economic Daily via Google Translate.