Google Nexus 7 price drop for India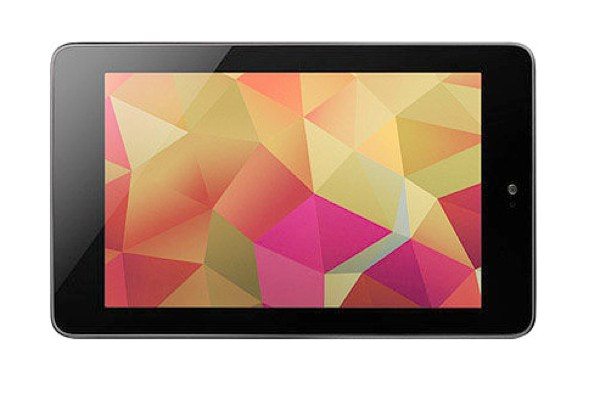 We like to bring relevant news to our Phones Review readers in India and if you're thinking of purchasing a tablet device you may be interested in this information. The Google Nexus 7 has just seen a price drop for India that makes it rather tempting.
A few online retailers now have the Nexus 7 16GB Wi-Fi version at a price of Rs. 9,999. Earlier in the summer Amazon.in had a price of 11,999 for this tablet although on Google Play it was originally Rs. 15,999. Flipkart is also selling the 16GB Nexus 7 model for Rs. 9,999.
Interestingly the 16GB Nexus 7 is still priced on the Google Play Store at Rs. 15,999. Meanwhile, there has also been a price cut for the 32GB version of the Nexus 7, which is now available for Rs. 12,999 on Flipkart.
We should point out that these prices are for the original Nexus 7 tablet that released last year, and not the Nexus 7 2, which has already released in some world regions. This might then be an indicator that retailers could be clearing stock and that the Nexus 7 2 is on the way to India soon.
The Nexus 7 2012 that is the subject of these price reductions has a quad-core Tegra 3 processor, a 7-inch IPS display with resolution of 1280 x 800, 1GB of RAM, and runs Android 4.3. Even though a newer version is on the way, there's no firm release date for India yet.
Considering this we feel the above lower prices could appeal to many potential tablet buyers. Will you be taking advantage and buying the Nexus 7 at these prices? Let us have your comments.