Nokia Lumia 929 set for Verizon release soon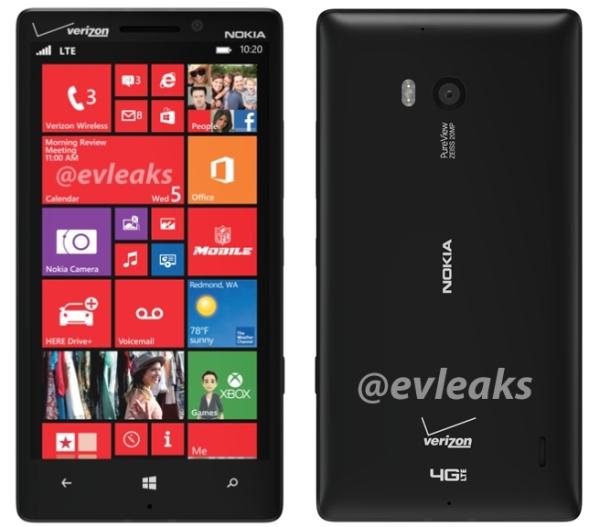 Finnish smartphone manufacturer Nokia may be about to be swallowed up by Microsoft if the deal gets the approval of shareholders, but the company is still working hard getting new hardware out to consumers with the affordable Nokia Lumia 929 set for a release on Verizon Wireless soon.
There are claims that the Nokia Lumia 929 is going to arrive on the Verizon Wireless network in time for the busy holiday season at the start of November, and it could be a more affordable larger sized Windows Phone 8 smartphone.
The device is rumoured to be available for $500 without a contract or $99 subsidized with a two year contract. The full official specifications for the device are not currently known but there is a chance it will have a Full HD 5-inch display, which the platform will have support for once the GDR3 update has been made available.
It should also have a 20-megapixel rear facing camera along with PureView technology as well as a dual LED flash that will be ideal for taking images in low light conditions. This comes as more rumours are emerging about the Nokia Lumia 1520 that is heading for rival carrier AT&T, which is set to have a 6-inch display.
The Lumia 929 is expected to arrive on Verizon around the 6th of November with the device already being leaked by evleaks as you can see in the image on this page with a red version tipped.
Do you like the look of the Nokia Lumia 929?
Source: Windows Phone Central.