HTC One Max possible FCC appearance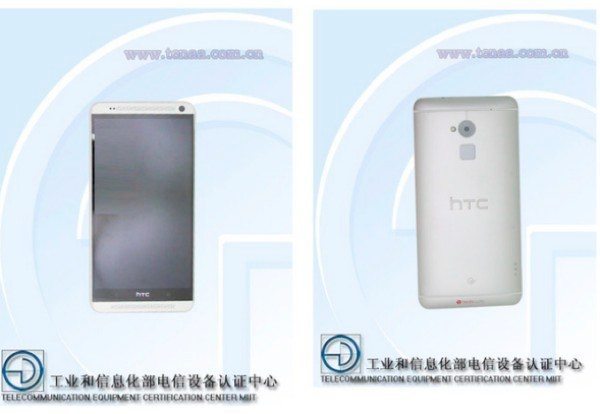 There's a lot of anticipation building up for the HTC One Max, which is expected to be introduced and maybe released later this month. The phone hasn't been formally announced, but there has been plenty of leaked information since it was first rumored. Now it seems the HTC One Max could have made an FCC appearance.
Recently we've spoken about some release confusion surrounding the HTC One Max. A date of October 17 has been mentioned for the launch, but it's not clear whether this is for an event to introduce it or the actual release date.
There's a promising indicator today that the phone isn't too far away though, after a device fitting the bill of the HTC One Max has now appeared at the FCC. A phone with model number OP3P510 has been cleared by the FCC but no name is given for the handset.
However, an identifier of T6UL shows in the software version details, and the T6 has previously been thought to be the internal codename for the HTC One Max. The FCC paperwork for the device shows that it has Bluetooth 4.0 LE support, LTE band 7, and a removable battery.
LTE band 7 signifies that this model of the HTC One Max (if it proves to be the case) is heading to some parts of Europe and not for the US market, but all is yet to be revealed. To find out more about leaked specs for the HTC One Max so far you might want to check out our comparison of the One Max vs. the Samsung Galaxy Note 3 here.
Please note that the image we are showing here purports to be a leaked image of the HTC One Max from Chinese certification. Are you eagerly waiting to hear HTC One Max confirmed specs and features? What sort of price would you be willing to pay for this handset if the leaked details are accurate?
Source: Phone Arena