HTC One Max release rumor confusion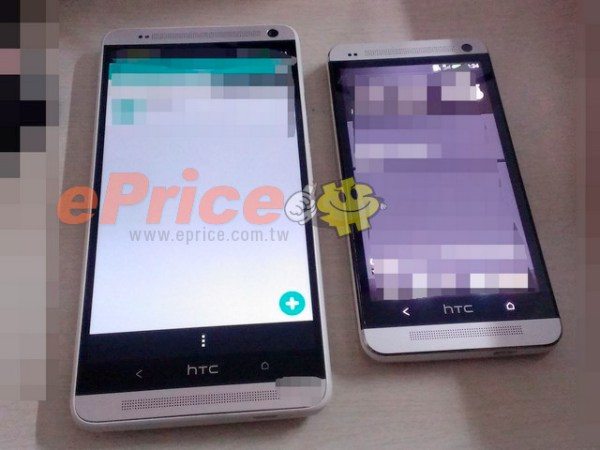 As we get closer to the expected official introduction of the HTC One Max, we are hearing increasing amounts of rumors and leaks. Recently we have seen a rumored launch date and price, but there seems to be some HTC One Max release rumor confusion.
A few days ago we informed readers that a device that appears to be the HTC One Max had passed through the Chinese equivalent of the FCC and at that same time a possible release date of October 15 was being bandied about.
Information from a further source since then has come up with a date of October 17, but we're confused ourselves over whether this is the date for an event announcement and unveiling of the device, or whether in fact this is the date that it will actually release.
We've been checking around other tech sites and blogs and there seems to be a real divide, with some saying this is when the HTC One Max will be officially debuted and others reporting this as the date when the phablet will actually hit the shelves.
The source of this latest information is ePrice (Google Translated), and taking a look at the original report it's not clear to us at all. While we may not be sure if the October 17 date that is being widely mentioned is a release date or an announcement date, we are pretty sure that we should be hearing something more concrete on this soon.
Of course, if it is the date for the official unveiling, the phone could still release at some point in October anyway, but we should remember that this is unconfirmed news anyway. We'll be sure to let you know more when we hear further news.
Another snippet of information from the same report says that the price of the HTC One Max will be 23,900 NTD, around US$810. We're interested to hear your comments on this.
Are you one of the many people waiting to see the HTC One Max appear? Is this a phone that you might be adding to your holiday season wish list? Send us your comments on this.