iPhone 5S on China Mobile gets closer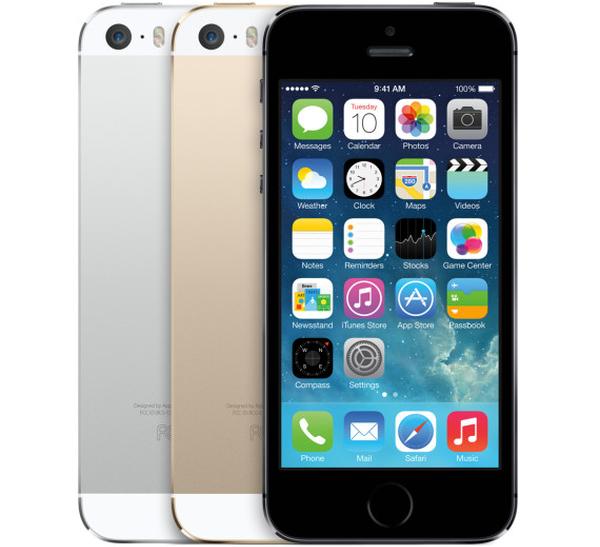 Various smartphone manufacturers are looking to make a bigger push into the Chinese market and that certainly includes Apple with its most recent handset offerings, and now it seems that an iPhone 5S on China Mobile is getting closer.
We reported recently that the carrier's growth in size will be helped substantially with the arrival of the two new iPhone models, but currently only the iPhone 5C is available to customers of the carrier. The iPhone 5S is also expected to be coming to the network but there is yet to be any release date given for this, but some screen shots have now emerged that must mean it is getting closer.
The screenshots show an iPhone 5S running iOS 7 on China Mobile, and while this sort of thing can be faked it does seem the device is being tested on the carriers TD-LTE network. It is believed that the iPhone 5S will land on the carrier sometime next month as other reports are suggesting that pre-orders for the TD-LTE 4G service at local offices in Guangzhou and Shenzhen have started.
Since Apple released the two new iPhone models over a week ago the iPhone 5S has proven to be a lot more popular than the slightly cheaper iPhone 5C, and this is likely to be repeated on China Mobile once the iPhone 5S is made available.
Apple is not the only smartphone company looking to grab a bigger slice of the country's market, and getting handsets on the world's largest mobile carrier will give these companies a huge boost in sales.
Source: Unwired View.