Samsung Galaxy Note 3 cases, massive line in stock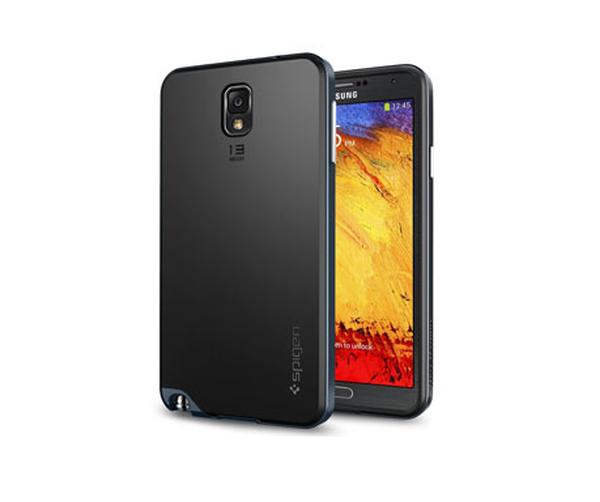 When many consumers get their new smartphone purchase home they may consider getting a nice new case for it to offer some level of protection while giving it a more unique look. Today we have some news about the recently released Samsung Galaxy Note 3 and a massive line of cases that are in stock via a popular online retailer.
Mobile Fun provides various accessories for numerous mobile devices while selling the hardware as well, and today we are going to look at a small selection of huge range of cases it has for the Galaxy Note 3.
If you want something that not only looks stylish but will offer some good protection for your Galaxy Note 3 the Spigen SGP Neo Hybrid Case maybe an ideal choice. The case is promised to keep the slim profile of the handset while it's TPU and polycarbonate construction offers great resistance to lives bumps, and is available at only £19.99.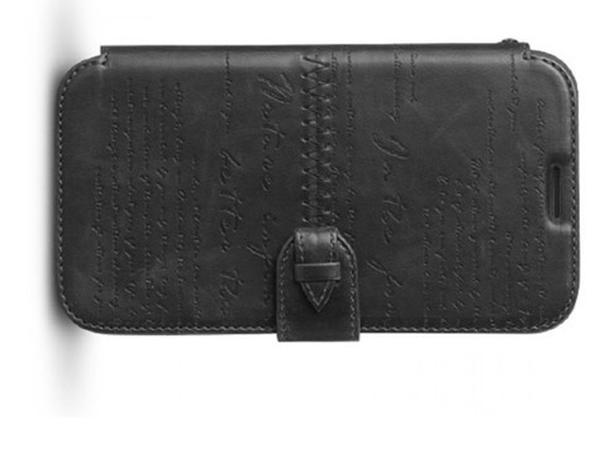 The Zenus Masstige Lettering Diary Case is handmade using quality materials and also features internal pockets for storing credit cards, while the rugged design keeps the handset fully protected, and is available for £34.99 in a variety of colours and finishes.
While the Spigen Slim Armor Case takes the protection for the device to the next level and promises improved shock absorption for the top, bottom, and corners of the handset. The case fits snugly with the speaker opening designed not to reduce the sound quality, and this can be purchased for only £24.99.
There are numerous other third party cases available via the retailer but they will also be stocking a number of Samsung accessories for the handset that includes the wireless charging kit and covers that should be available soon.
Have you got a case for your Samsung Galaxy Note 3 yet?