iOS 7.0.3 update seeded, public release soon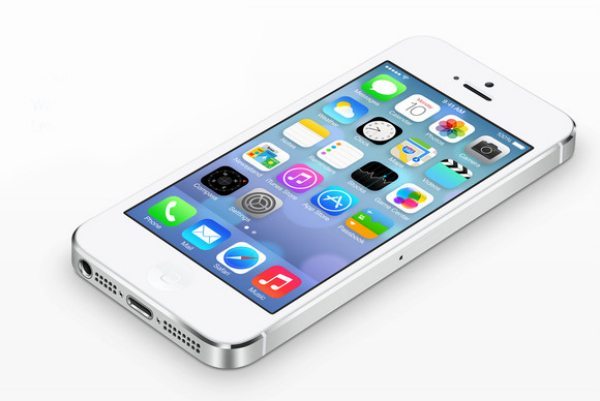 iOS 7.0.2 was only released last week, and now BGR reports the new iOS 7.0.3 with build number 11B491 has been seeded to employees and partners. The public release for 7.0.3 should happen sometime next week, hopefully that will fix a few problems.
When iOS 7.0.2 was released last week it was supposed to fix a few security issues that were found, and even though this did sort a few bugs out it did not help those with iOS 7 iMessage problems. We did find an iMessage fix, but this needs to be permanently fixed with the iOS 7.0.3 update.
The new update expected to release to the public next week will not bring anything special other than a few more bug fixes etc, the next major update to release will be iOS 7.1 and it is this that will be full of new features.
The new iOS 7.0.3 could possibly be the last update before iOS 7.1, which makes sense because if Apple launches the iPad 5 and iPad mini 2 at the end of this month we believe it will come with iOS 7.1 pre-installed. Let's all hope that Apple holds an event around October 15th, and all will be revealed.
iOS 7.0.3 needs to fix the iMessage problems, we have even noticed on the iPhone 5 calls dropping often, as well as apps closing when they feel like it. iOS 7 has had a lot of mixed reactions since it was released.
We have asked hundreds of iDevice users what they think of iOS 7 and we have received a mixed bag of replies. Some say it looks slick and really easy to use, some have said they hate it and wish they could downgrade to iOS 6. What we have noticed is that those that do not like are a little older than those that do, maybe its change the over 40's dont like. The reason we say over 40s not liking change is simply down to majority of those we asked were over this age group.
If you have been having problems since installing iOS 7.0.2 please do let us know what they are?