iPhone 5S stock checker helps find that gold model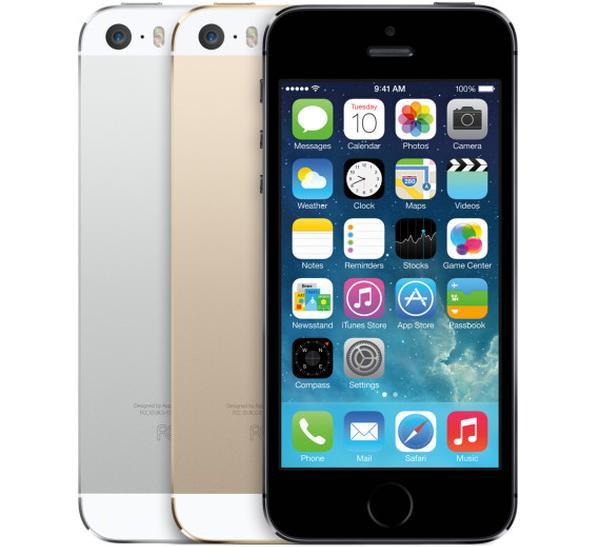 Apple released its two new iPhone models last month with certain versions of the smartphones selling out almost instantly with shipping dates pushed back for online orders. Now for US consumers a clever iPhone 5S stock checker will help try and find that elusive gold model.
There may still be many looking to purchase the iPhone 5S but there is some help for consumers who don't fancy ringing around all the various Apple Stores in their region. The iPhone-Check tool lets you enter your ZIP code as well as choosing the colour and carrier that the handset is for.
The tool will then search all the stores that are local to that area and provide a list with availability that includes storage sizes. Unfortunately the tool is only available in the US and it's not known if it will become available in other regions, but it certainly saves time.
It has to be remembered though that this is not an official Apple tool and the developer says it is basically scraping the company's retail store site to provide an availability list. At the time of writing shipping for all the iPhone 5S models in the US and the United Kingdom are for October.
This year Apple didn't provide pre-orders for its flagship model ahead of its release, although consumers were able to place an order for the more affordable iPhone 5C.
Did you manage to get hold of the iPhone 5S?
Source: Reddit.