HTC One with dual boot OS could be a possibility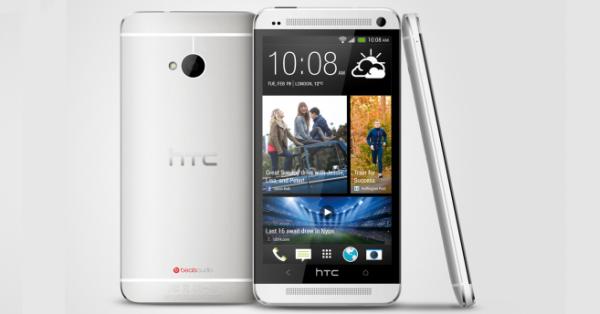 The Windows Phone platform is steadily increasing its market share but is still miles behind the likes of the Android and iOS in terms of users and applications available to them. Now there are reports that an HTC One with a dual boot OS could be a possibility.
There are claims that Terry Myerson of Microsoft wants HTC to place the company's Windows Phone operating system as the second choice for consumers on the manufacturer's Android smartphones.
It has been a while since HTC produced a new Windows Phone device with reports that it has no plans to in the short term, but a dual boot smartphone may appeal to consumers and we have already seen the concept in the tablet world.
We have also heard previously of an HTC One based Windows Phone device could be coming eventually. Microsoft are claimed to be sweetening the deal for HTC by removing the licensing fee for the operating system.
If any such handset was brought to the market it could allow users to choose their default operating system from the two platforms, or have Android and Windows Phone running at the same time. These rumours come as Microsoft looks to complete its deal to gobble up Finnish smartphone manufacturer Nokia, with only the share holders vote now needed to round things off.
Do you like the idea of a dual boot HTC phone?
Source: Bloomberg.