iPhone 5C price cut via Best Buy offer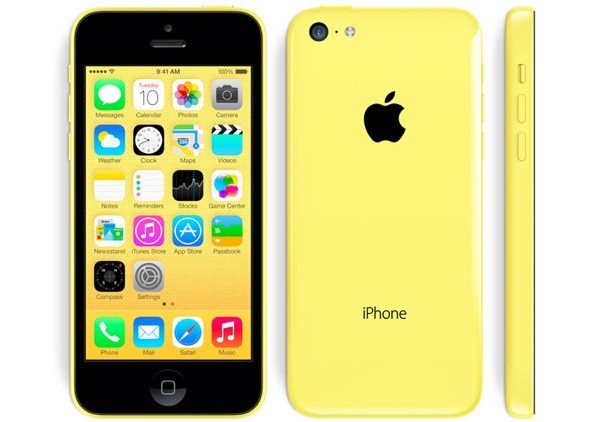 If you're thinking of purchasing the Apple iPhone 5C then you may want to decide pretty quickly so that you can take advantage of a Best Buy deal that runs for the next few days. The iPhone 5C has had a price cut via a Best Buy offer that involves in-store gift cards.
The promotional price deal for the iPhone 5C runs from October 3 to October 7 and gives a saving of $50. Best Buy is handing out $50 gift cards that can be used against the usual $99 price of the iPhone 5C on contract. This means that buyers will be able to get the iPhone 5C for only $50.
The same deal is also available for purchases of the Samsung Galaxy S4 and will knock $50 off the usual $199 contract price of the phone. It appears that this is an attempt by Best Buy to sway purchasers particularly to the iPhone 5C and Galaxy S4 rather than other devices.
The Best Buy gift card offer does not apply to the iPhone 5S though. The iPhone 5C and 5S launched together on September 20 with the iPhone 5S being the new premium version. The iPhone 5C is the less expensive more colourful iPhone variety that replaces the iPhone 5 in Apple's lineup.
These Best Buy gift card deals for the Galaxy S4 and iPhone 5C are not available online, so if you want to benefit from the offer you'll need to visit a Best Buy retail store. Will you be making the most of this iPhone 5C price cut with Best Buy?
Source: ABCNews