Rogers BlackBerry Z30 denied for Q10, Z10: Update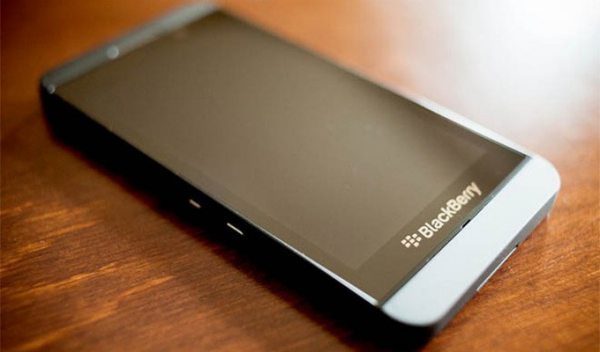 Update: Looks like Rogers will be selling the BlackBerry Z30 now, please read more about this here.
Rogers were always the ones wanting the top smartphones, but today it may come as a shock because they do not want the top BlackBerry Z30, they believe that the Z10 and Q10 are good enough.
The BlackBerry Z30 will not be sold at Rogers according to The Globe and Mail; it is not all bad news because Telus, MTS and Bell will all be selling the handset from October 15th. Rogers believes that its current line-up including the BlackBerry Z10 and Q10 are good enough for its customers.
We all know that Rogers sold more BlackBerry smartphones on February 5th this year than any other days in the history of Rogers, it was Rogers that sold the first carrier to launch BB services back in 1999.
Some will say that Rogers is only saying that the Z10 and Q10 are good enough for its customers, but seeing as BlackBerry is a falling company would they really want more BlackBerry smartphone stock? We will let you be the judge on this one.
As we said above, Telus, Bell and MTS will be selling the BlackBerry Z30 on October 15th, the 5-inch smartphones featuring an 8MP camera on the rear, 2MP up front, 1.7 GHz dual-core Snapdragon processor, 5-inch Super AMOLED display (1280×720), 2880mAh battery and 2GB RAM. Bell will be selling for $699.95 outright, we have no idea how much on contract but Mobile Syrup believes it will be $149 — $249.

Are you bothered that Rogers is not going to sell the BlackBerry Z30?