AT&T HTC One Android 4.3 update only days away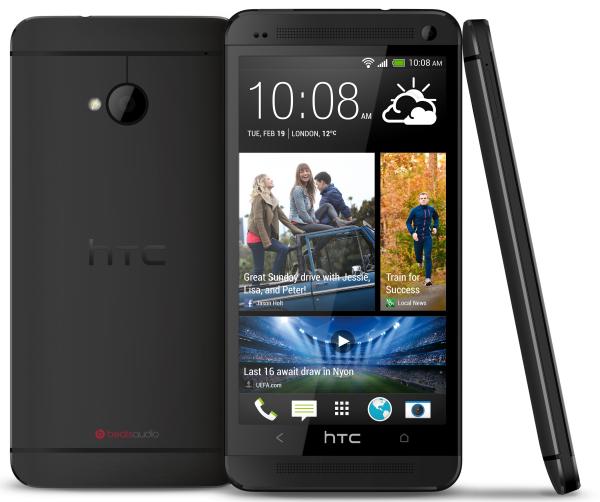 HTC may have been having issues in losing market share in the smartphone market in recent times to Samsung, but it has managed to get one over its rival by updating its flagship handset the HTC One to Android 4.3 already, and now the AT&T version is only days away from receiving the new firmware.
The update began its journey last month and reached Sprint customers a few days ago but now HTC America president, Jason Mackenzie who has been pretty busy on his Twitter feed recently, has revealed that the AT&T Android 4.3 update has been certified for the HTC One.
He states that the software will begin being pushed out to end users early next week so could start arriving as early as Monday. We have already seen the update hit Canada as well as the international version of the HTC One, and the company is seemingly getting one over its rival Samsung who have yet to update the Galaxy S4 to the new software, although it is expected this month.
Now that Sprint and AT&T will have access to the later version of the Android OS, it only leaves T-Mobile and Verizon to get the update out. It is expected that T-Mobile will have the update ready later this month, but with Verizon they are always late to the party in terms of updates being released to customers.
Are you looking forward to Android 4.3 on your HTC One?