HTC One update to Android 4.3 arrives for Canada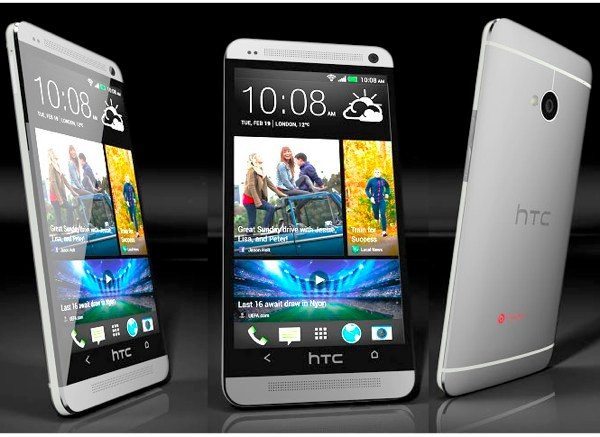 We always try to keep readers in the know about updates for their devices, and there's promising news today for owners of the HTC One in Canada. The HTC One Android 4.3 update is now starting to arrive for Canadian users on Telus, Bell and Rogers so far.
There are many people waiting for Android 4.3 Jelly Bean for their devices, and recently we heard that the update could still be some time arriving for the HTC One in the US. Previously we heard that Canadian carrier TELUS said the update would release there by the end of this month.
More recently we heard reports of the HTC One update to Android 4.3 starting to arrive in some international regions such as Taiwan, which was a good sign that the update would soon be available in further regions. Now some owners of the device in Canada are reporting that the 4.3 update has arrived.
Android Central reveals that some forum users are reporting the update has arrived today on their HTC One's on Telus and Rogers. We've just taken another look and it seems Bell customers may also be receiving the update.
The update is arriving just in time for the end of September timeframe that was earlier stated by HTC. A screenshot provided by one user shows the update to be 573.22MB in size and it brings not only Android 4.3 but also enhancements to HTC Sense 5.
We'd be interested to hear from readers who have the HTC One in Canada. Have you received the Android 4.3 update yet? If so, which carrier are you on? Let us know with your comments.