Rogers says yes to BlackBerry Z30 release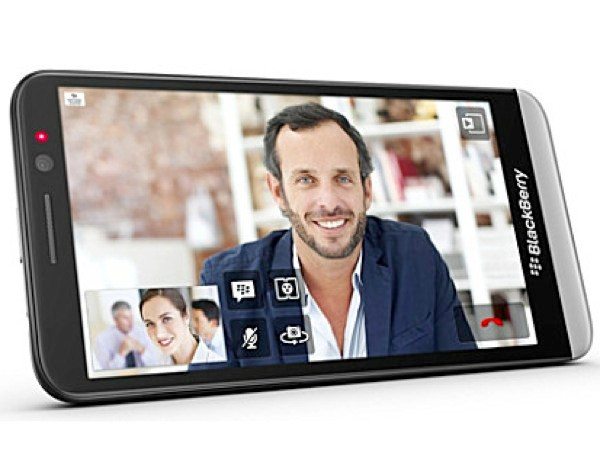 The BlackBerry Z30 smartphone is starting to hit the shelves in various world regions and BlackBerry will be hoping that its latest flagship device hits the mark as far as consumers are concerned. If you're in Canada then you may be interested to hear that Rogers now says yes to the BlackBerry Z30 release.
At one time it would have seemed a given that Canadian carrier Rogers would offer the new BlackBerry Z30, but it was previously reported that the phone would not be coming to Rogers. Instead the company was said to be sticking with the BlackBerry Q10 and Z10.
This news was met by some as a sign of no confidence in BlackBerry as the company's ailing fortunes have been well documented recently. However, Rogers has now had made an about-turn on this, and has decided to carry the BlackBerry Z30 after all.
Canada's largest carrier now states that the change of heart resulted from customer feedback and anticipation for the BlackBerry Z30. In the same statement Rogers also pledged to continue supporting BlackBerry products and noted the longstanding relationship it has held with the company.
Other Canadian carriers such as Telus, Bell and MTS will all offer the BlackBerry Z30. However, BlackBerry will no doubt be buoyed by this U-turn by Rogers, which was spurred by an outcry from customers.
Are you pleased to hear that Rogers has shifted its position on the BlackBerry Z30 and will now be adding the phone to its current portfolio? Let us know with your comments.
Source: AllThingsD