Nokia Lumia 525 and big Batman WP underway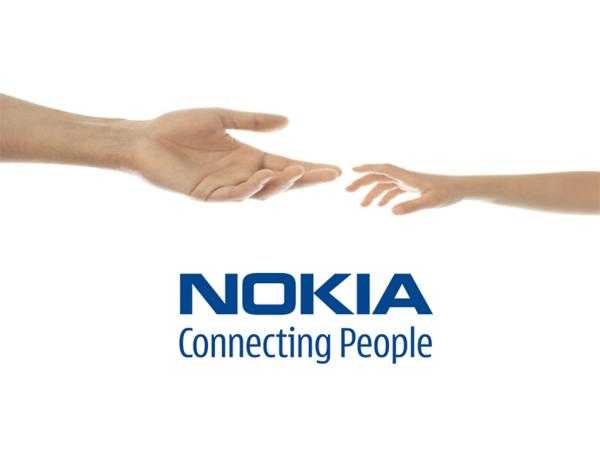 Nokia has been extremely busy this year launching many new handsets and this looks to continue as we get closer to the end of 2013, and now a Nokia Lumia 525 and big Batman WP handset are on the way.
While we have been seeing a lot of leaks surrounding the much rumoured Nokia Lumia 1520, the company is seemingly hard at work on a variety of devices that even includes its budget Asha line of handsets.
It is being claimed that Nokia is getting ready to release the Lumia 525 budget handset that will be aimed at music lovers, while another handset that has the codename of Batman has also been tipped to be in development.
The Verge has been told that this handset will come in just above the 4.7-inch Nokia Lumia 625, which will also have a larger sized display. This is also claimed to be at the lower end of the market with specs that are similar to the Lumia 625, which will include a 5-megapixel rear facing camera with a VGA unit around the back.
The device is claimed to feature Nokia's new camera app though and is set to join the other new handsets due to be launched by the Finnish company later this month.
Would you consider a budget large screen handset from Nokia?