iPad 5 significant design in new photos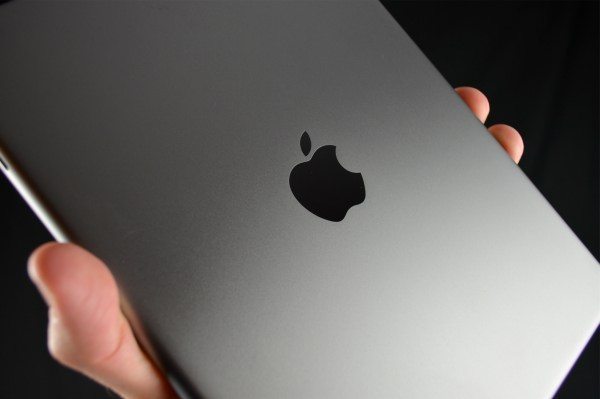 The upcoming iPad 5 and iPad mini 2 are both expected to be launched at an event later this month. We have seen plenty of leaks and rumors regarding the iPad 5, and now the iPad 5 significant design has been shown in a new set of leaked photos.
There is likely to be huge demand for the iPad 5 and we've already seen plenty of leaked images and also a video that claimed to be of the device in a new Space Gray color option. Now further leaked images have appeared purporting to be of the casing and front panel of the tablet.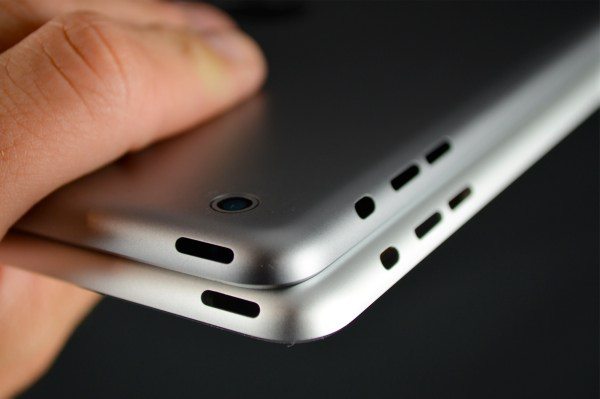 The new images may not offer much that we haven't seen before, but these images show a detailed hands-on look of the iPad 5 design in Space Gray and are the clearest we've seen so far. In the photos, a few of which we've shown here, you can clearly see the thinner design of the iPad 5 with much slimmer bezels, with a design now based on the iPad mini.
The images come from prolific Apple device leaker Sonny Dickson, who has made quite a name for himself for coming up with reliable images of upcoming devices. While we cannot verify that these are the real iPad 5, we have no reason to think they are not going on Dickson's previous track record.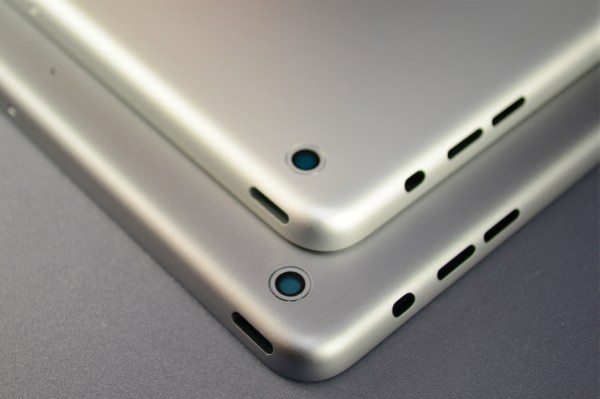 Rumored specs inclusions for the iPad 5 include a 64-bit processor, 2GB of RAM and an 8-megapixel rear camera. There has also been recent speculation that the new tablet might feature a Touch ID fingerprint scanner, as seen on the recently released iPhone 5S.
A launch event for the new tablets has recently been rumored for October 22, so we expect to be able to bring you confirmed news on the next-generation iPads very soon. Are you hoping that the iPad 5 release date is not too long after the official unveiling this month?