iPad 5 and Mini 2 to bulldoze PC sales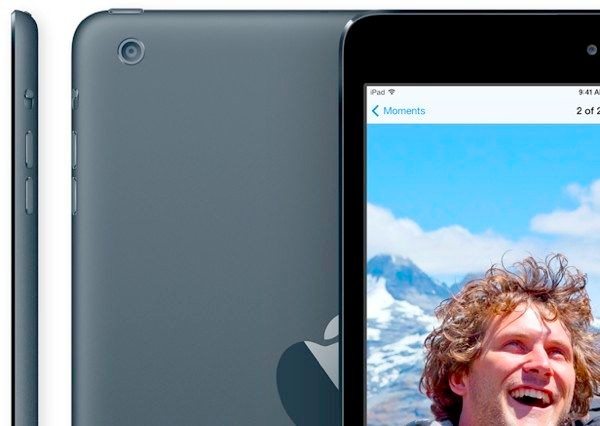 The upcoming Apple iPad 5 and iPad mini 2 are the subject of a lot of interest at the moment. An event has been rumored for later this month for the big unveiling of the new tablets, and it looks as though they could make a huge impact, with analysts predicting the iPad 5 and mini 2 to bulldoze PC sales.
A widely rumored inclusion for at least one of the new iPads and possibly both is a new 64-bit processor. This upgrade was hinted at by the new A7 64-bit processor in the recently released iPhone 5S, and so looks a very plausible addition for the new iPads.
There's likely to be huge demand for both of the new iPads when they are launched and now the giant Deutsche Bank has forecast that the iPad 5 and iPad mini 2 will detrimentally affect shipments of PCs. This is reported to be largely because of the likelihood of 64-bit architecture in the iPads making them more appealing and viable for the lucrative corporate PC market.
In fact Deutsch Bank Equity Research analyst Chris Whitmore feels that this impact will be so significant that PC growth estimates have been cut. PC shipments for 2013 and 2014 had already been pretty pessimistic at negative 8% and negative 6% respectively. Now those estimates have been cut further to negative 10% and negative 8%.
In a note to investors Whitmore wrote about the iPad refresh having 64-bit architecture saying this would enable more enterprise App development. This in turn would facilitate further enterprise penetration for the tablet.
It's also anticipated that because of the forecasted growth of iPad corporate use, Ultrabook manufacturers will need to reduce prices to sub $500. This all makes sense when considering the growing popularity of tablet use, and we'd be interested to hear your thoughts on this.
Are you hoping that the new Apple iPad 5 and iPad mini 2 will indeed benefit from 64-bit processors? Maybe you're an enterprise user who can see this may make the iPad even more suitable for business use? Let us have your comments on this.
Source: Cnet