HTC Sense 5.5 screenshots show new features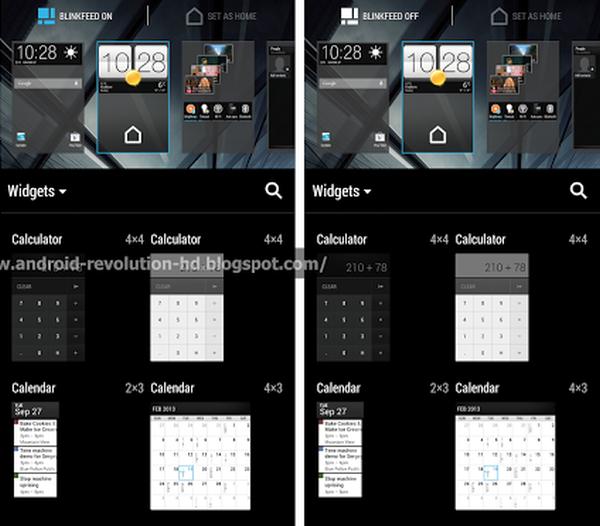 Android overlays can come under some criticism from certain users who may then decide to install a custom ROM to get a vanilla OS experience, but recently many handset manufacturers have been raising the bar in terms of quality of these skins, and now some screen shots show the new features coming with the HTC Sense 5.5 update.
It is believed that the next version of the HTC Sense Android skin will be coming pre-installed in the HTC One Max that is set to be launched next week, but in the meantime a number of screenshots have appeared that are claimed to be from HTC Sense 5.5.
The image that you can see on this page is one of many that are showing the software in action that reveal some of the new features coming in the update, and includes the option of easily switching the popular BlinkFeed feature on or off.
There are some camera improvements with two more options such as Dual Capture and Panorama+, and an improved keyboard with the chance to add more emoticons. There are also some new BlinkFeed categories that include a custom topics tab along with some minor alterations to the alarm clock.
There is also a new Do Not Disturb option in the notification drop down menu, and while there doesn't seem to be anything that innovative coming from HTC this time around some of these changes will be welcomed by users. Obviously there will be other changes and performance improvements under the hood.
Do you like the look of HTC Sense 5.5?
Source: Android Revolution HD.