AT&T Moto X camera update changelog, Verizon waits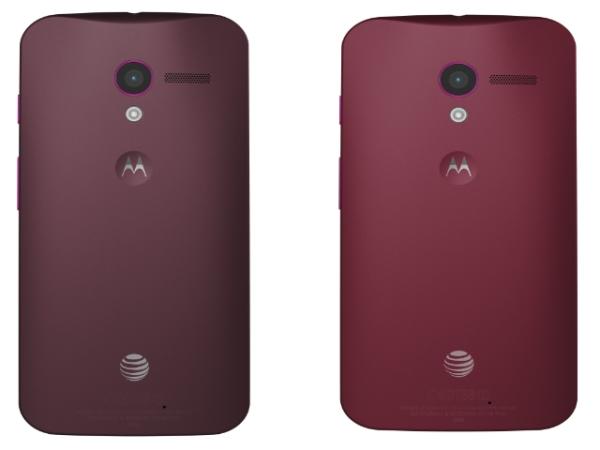 It is always nice to receive an update to a smartphones software even if it's just for some small performance enhancements, and now owners of the AT&T Moto X are starting to receive the camera update and we have the full changelog while Verizon waits.
Last month we heard that some soak testing had begun for the AT&T Moto X and wondered at the time if it would be the highly anticipated Android 4.3 Jelly Bean update, and while that is not the case for now the update that has begun rolling out is the eagerly awaited Motorola software package.
The carrier confirmed that the software will bring performance improvements to the handsets camera along with enhanced touchless control. The update has already found its way onto Sprint and T-Mobile versions of the handset and according to Motorola will provide significant improvements to the colour accuracy and white balance for the handsets imaging system.
AT&T has released the changelog that also includes improved exposure when taking images outside or backlit with improved low light performance, faster touch to focus time with less refocusing in low light conditions, faster response and accuracy for the Touchless Control, improved transfer of files using Motorola Migrate, and a Fine tuned feature that allows users to find the handset when it is lost that can sometimes prevent it from reporting its location.
With this latest update we again see Verizon Wireless being the last carrier to release a software update.
Have you received the update yet?