HTC One Tigon is the killer smartphone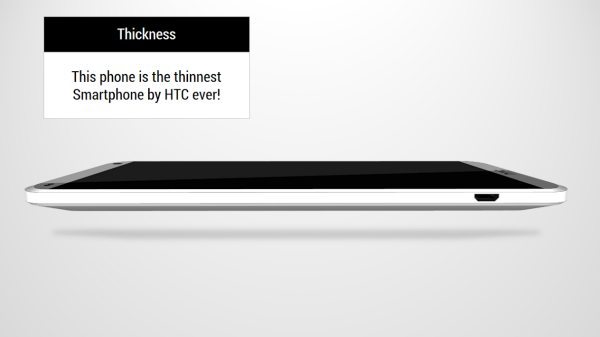 Say hello to the new HTC One Tigon running Android 4.4, this is by far the killer smartphone that would give any other handset a run for its money.
The HTC One Tigon is a stunning smartphone, it's a shame it is only a concept, but can you just imagine this going into production and then sitting nicely in your hands in the near future — anything is possibly so never say never.
This is one of the best designs we have seen for a new HTC smartphone, but then it would be considering it is a creation by none other than Hasan Kaymak via Hasan Kaymak Innovations, please visit his Google+ page for more inspiration.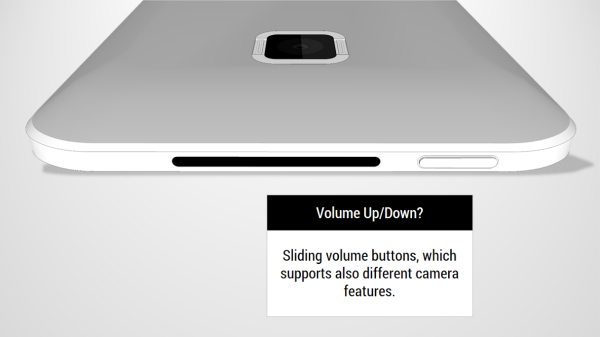 Now lets get back to the HTC One Tigon, the specs are said to include Android 4.4 KitKat, Octa core processor will be on board along with a SLCD4 display, and battery life will be long thanks to the 4650 mAh within. The volume up and down buttons will also provide different camera operations; it also comes with a 5MP front-facing camera with UltraHD video recording.
There are no touch buttons because the HTC logo on the front allows users to use different gestures, other features include Human Eye camera, 2 LEDs, fully customizable where you can change back cover, battery and frame.
We are not going to say anymore, please watch the video below and see if you fall in love with the HTC One Tigon. Would you love to own the HTC One Tigon?