WP8 GDR3 and Bittersweet update steps up color options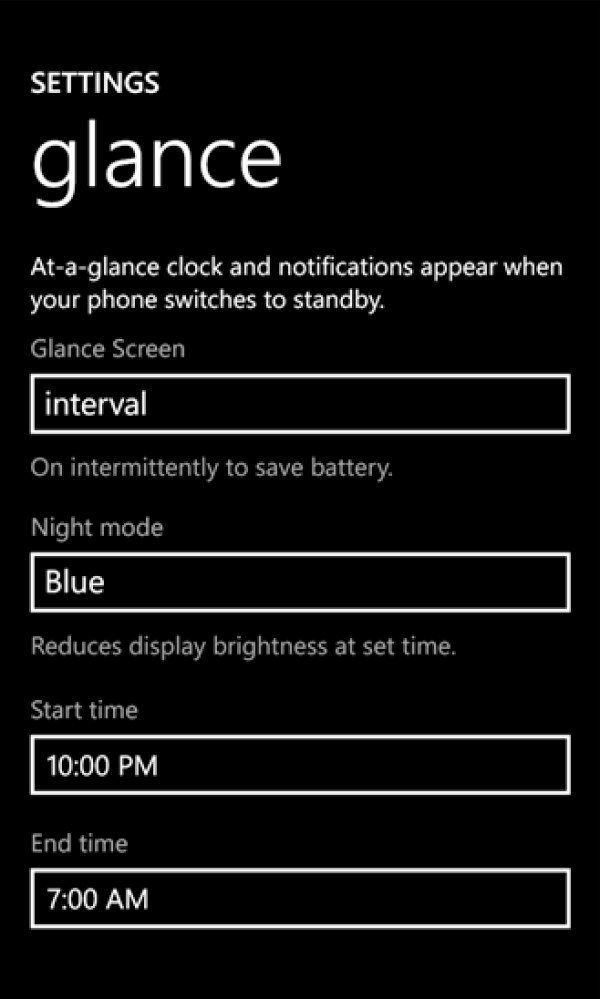 Many people who have Windows Phone devices are looking forward to the upcoming GDR3 and Bittersweet shimmer update. This update will bring major changes and now we hear that the WP8 GDR3 and Bittersweet shimmer update will step up color options.
The Windows Phone GDR3 update should arrive in the next few weeks and will come alongside the Nokia Bittersweet shimmer update for Lumia devices. Previously we told how the update might bring some kind of notifications center to the Windows Phone platform, and then last month we showed a video of the update in action on a developer model of the Lumia 920 and gave some initial news on what we can expect.
Following this we saw a leaked image of the update on a Lumia 520. The GDR3 update is significant because it will not only bring support for quad-core processors but also full HD displays. It's thought that the upcoming Lumia 1520 phablet will be the first smartphone to launch running the WP8 GDR 3 update and this is rumored for a November release. Now some new information about the update from further leaks has come to light.
Currently the glance screen on Nokia devices has a night mode that changes the color from white to red. Users can choose the start and end times for night mode, and now the Bittersweet shimmer upgrade will add to options for this mode. A new leaked screenshot has emerged, with the Twitter source saying there will be 20 color options to select from.
WP Central also gives further information on what to expect from the update, some of which we have covered before and also other aspects that are new to us. The update will include custom sounds for texts, reminders, voice mail and more, and the ability to restore over Wi-Fi if you need to reset your phone.
There will also be notable Bluetooth improvements, a driving mode, screen rotation lock, an icon for multitasking apps, glance screen notifications and an option to close apps in multitasking by simply tapping on an X. As well as this there will be general improvements to performance.
Are you keenly waiting for the WP GDR3 and Nokia Bittersweet shimmer update for your current device? What are thoughts so far on the expectations of what this update will bring? Let us know by sending your comments.