Samsung Galaxy S5, Note 4 new features on 13MP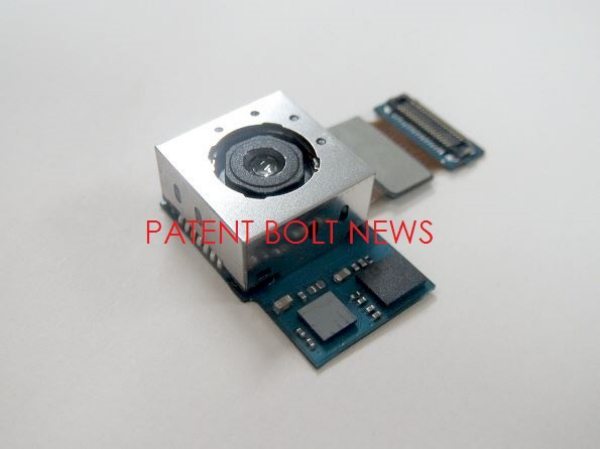 Samsung is apparently working on a brand new 13MP camera with some new features to boot, in 2014 we are expected to see the new Samsung Galaxy S5 and the Note 4 and the specs need to be somewhat mind blowing to keep up with what they have already released.
According to Patent Bolt the new Samsung 13-megapixel camera for next year's smartphones will cater for low-light conditions and come with a new anti-shake feature that will provided top quality photos.
When it comes to the new 13MP camera sensor the source above reports it will be 8X brighter than the one Samsung already uses, and the anti-shake will make right an angular inaccuracy of up to 1.5°. This is impressive considering digital cameras can only fix errors up to 0.7°.
If the source above is correct then the new camera sensors could go into production somewhere at the beginning of 2014, which will hopefully be fitted to the Samsung Galaxy S5 and the Note 4. Whilst on the subject of the above smartphones, we looked into the Samsung Galaxy S5 release date and there is hope this handset will be announced March 2014 with a public release somewhere around April 2014.
As soon as we here more about new Samsung smartphone technology especially if its for the Galaxy S5 and the Note 4, we will of course notify you as soon as we can.
Please let us know if you are waiting for more news on the Samsung Galaxy S5 or the Samsung Galaxy note 4?